Speed! I am speed!
Lightning McQueen, the race car living his dream on the racing circuit. Tow Mater, the kindhearted tow truck who idolizes him. Doc Hudson, the racing legend who takes Lightning under his wing. The Cars characters are an ensemble of vehicles who live in Radiator Springs, working in places like Flo's Cafe, the Cozy Cone Motel and Luigi's Tire Shop. Lightning was introduced to the Radiator Springs residents when he tore up their road in the first Cars movie, and he came to love the town and everyone in it. Each Cars movie features the same cast of Characters, employing subtle messages about life and love and friendships, and Cars 3 is no different.
One doesn't necessarily deliberately see animated movies in order to learn a lesson, but nonetheless, it happens. As in every Disney movie, you come in with excitement to see your favorite characters and you leave with a nugget of wisdom. In Cars 3, the lessons from Lightning McQueen and Cruz Ramirez are maybe more obvious, and while there are some varying perspectives, the consensus is the same: Cars 3 is an empowering movie with lessons for the young and old.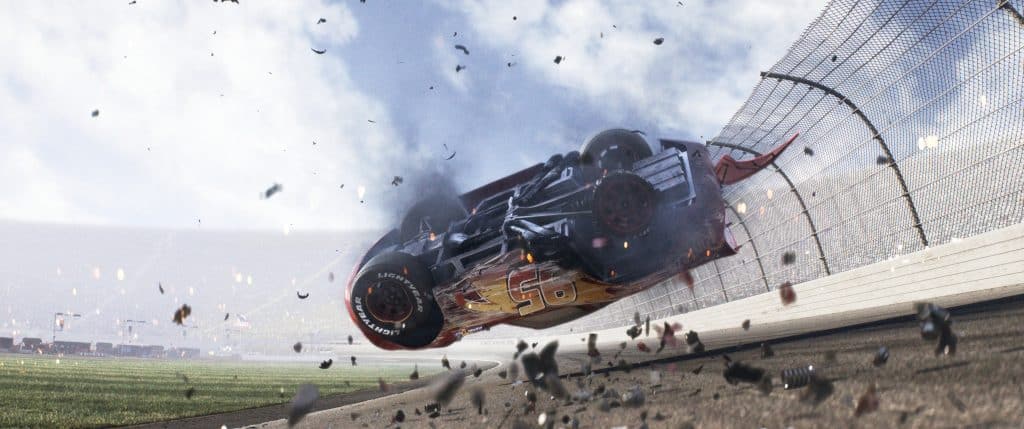 Cars 3 starts off with Lightning participating in his beloved sport of racing. He's on the track, determined to win while dropping clever one-liners as he passes the other cars. This time though, the entrance of a new and improved race car throws Lightning off his game. Instead of racing for enjoyment, before he even knows it, he's racing to win — at all costs. The cost in this race is very high, and the result is impactful as he realizes his limitations in beating the latest and greatest in automotive machines. Lightning takes some time back in Radiator Springs to reconsider his future, where his friends and four-wheeled family members work together to encourage Lightning out of his funk.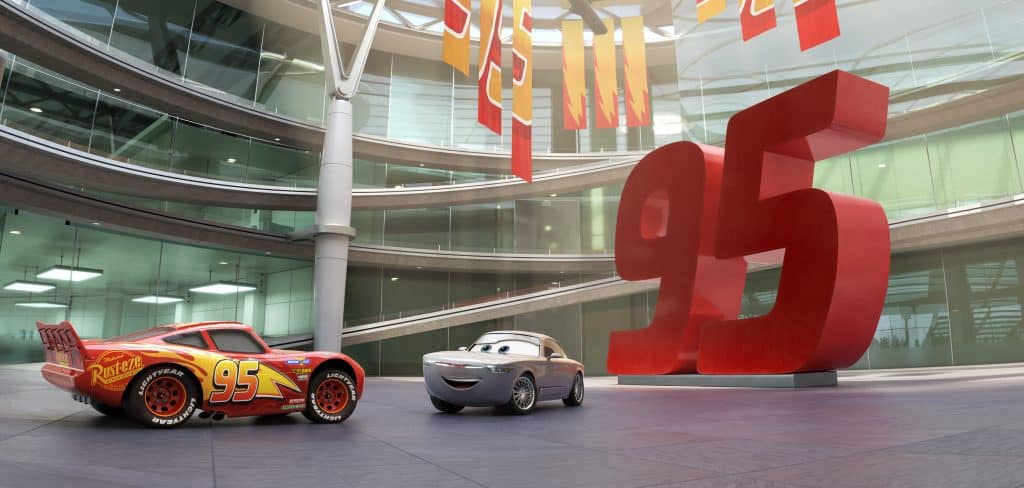 Finally, Lightning comes up with a game plan, with the help of Luigi and Guido. What Lightning begins in order to get back to the top of his field ultimately ends up teaching him more about life than he ever imagined. Faced with the idea of a restricted new indoor training regimen, led by his new sponsor, Sterling, he meets his new trainer, Cruz Ramirez. Cruz is all about using new technology to reach new heights, but much like in real life with the increasing availability of social media technology, it's not always good. Sometimes you have to go back to the good, old-fashioned way of doing things to succeed. Advanced technology sometimes is a hindrance, and we miss out on things.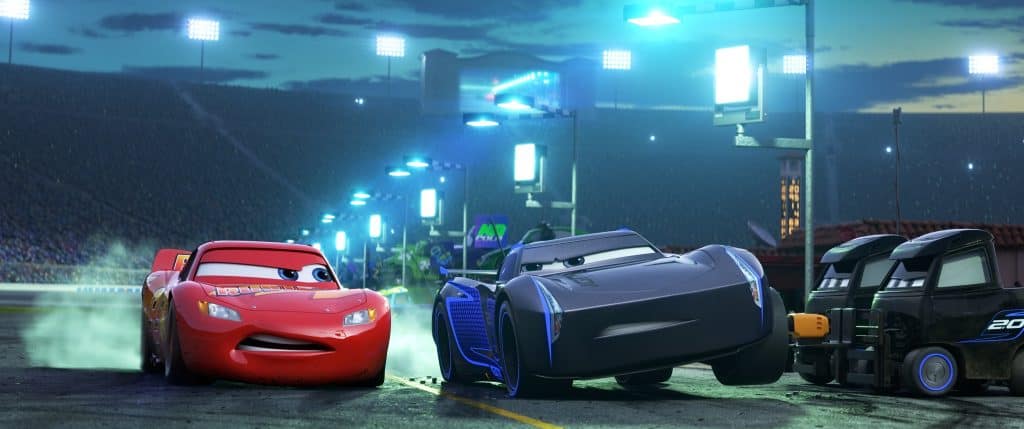 While Lightning and Cruz take off on a literal journey of discovery — hunting down Doc Hudson's old stomping grounds to get to the bottom of his motivation and ability — they are soon on a journey of self-discovery. Lightning is so focused on winning that he doesn't think about those around him, mainly Cruz, despite her sharing her dream of becoming a race car driver but having to give it up due to lack of support. Before we know it, he's realizing that he's got the same opportunity to do something for someone else, much like Doc Hudson did for him. While Cruz is learning you have to believe in yourself and go for things, sometimes even without the support of those you count on the most, Lightning is realizing that winning isn't always achieved by being the first person to cross the finish line on the track.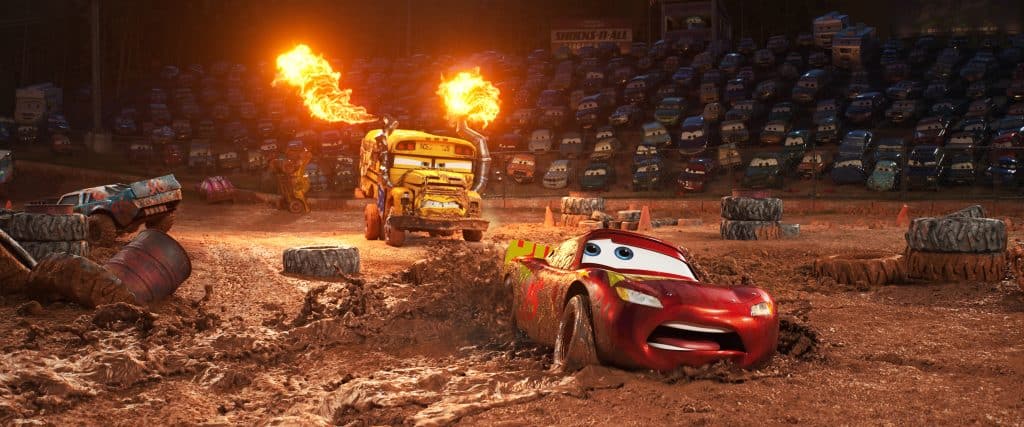 We can all learn from Lightning, Cruz and the gang. We're only limited by what we allow to limit us. We don't need to believe those who say we can't or shouldn't go for a dream. Life throws obstacles in our way, but we have to make the best of them without blaming others. If we work together and adjust as life changes, we can each succeed in ways we didn't even consider. We're all faced with a world of possibilities if we don't give up and let the world hold us back. The Cars 3 characters learn this, and if I had a small child going to see the movie with me, I'd want them to be open to hearing the lessons from Lightning McQueen and Cruz Ramirez. Inspiration can come from places you least expect it.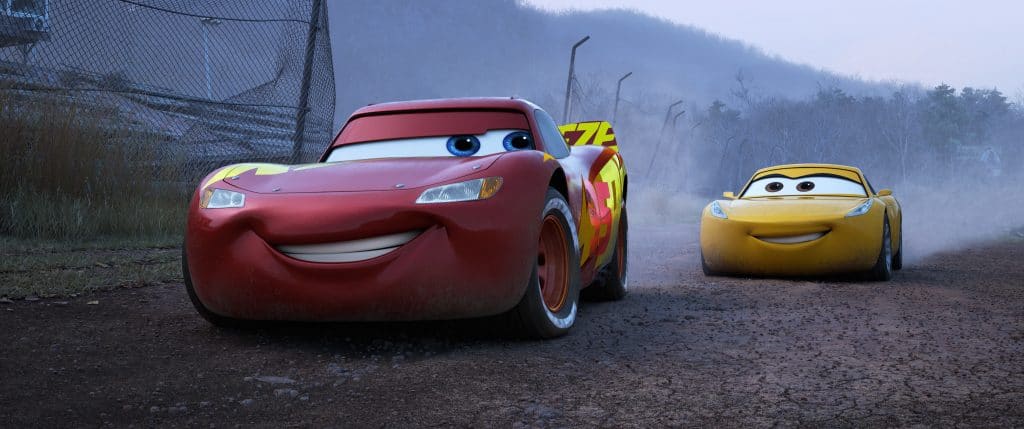 Thank you, Disney/Pixar, for another stellar addition to the array of movies that anyone can enjoy. The movie is typical Disney — you have emotions all over the map and may just shed a tear or two. I have to admit to feeling anxious during a scene where Lightning and Cruz meet Mrs. Fritter, the scary-looking school bus. Even if it's an animated movie, the creators did such a great job making them feel real, and I didn't notice just how well until I found myself very uncomfortable for the characters during the Thunder Valley scenes.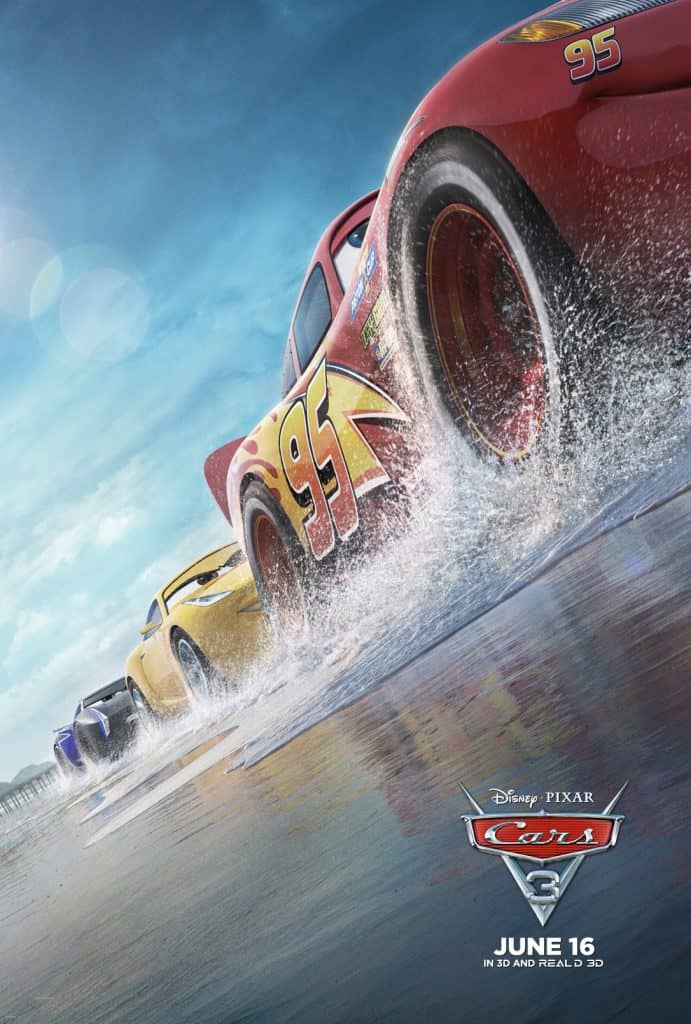 Cars 3 is out now, so make plans to go see it this weekend. Don't see it for any messages though — see it to enjoy the latest escapades of some of your most favorite Disney/Pixar characters yet. It's a fun movie that needs nothing else than to be enjoyed for what it is, another fun, animated Disney/Pixar motion picture. KA-CHOW!