Loki, the most beloved villain in history…or at least of the Marvel cinematic universe…is at it again. The god of Mischief just can't help himself with his tricks and illusions, and Marvel Studios is using his history as a great chance to keep us on our toes by changing the premiere date. Instead of June 11, now Loki debuts early on Disney+ on June 9!
As Tom Hiddleston himself says, "Wednesdays are the new Friday."
I've watched this video numerous times. I could listen to this man read ingredient lists from bathroom cleaners, in Latin, all day long and not tire of it. And I'm pretty sure I'm not alone in that.
If you haven't seen the newest trailer for the new Loki series, here you go, as seen on Twitter.
Marvel Studios' #Loki is here to mix it up 🌀 The Original Series arrives June 9 with new episodes streaming Wednesdays on @DisneyPlus. pic.twitter.com/BFl8TmaIcp

— Loki (@LokiOfficial) May 5, 2021
Taking place after the end of Avengers: Endgame, Loki promises to be quite an entertaining rollercoaster ride of drama and humor and mystery, with Tom Hiddleston returning as the title character, joined by Owen Wilson, Gugu Mbatha-Raw, Sophia Di Martino, Wunmi Mosaku and Richard E. Grant. Kate Herron directs "Loki," and Michael Waldron is head writer.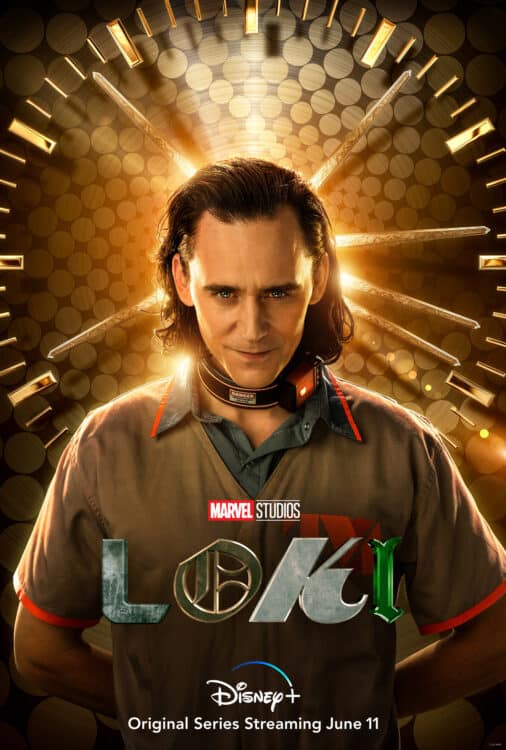 As a huge Loki fan, I've waited for the day Loki debuts with a lot of excitement. We'll be having a watch party here at the house, complete with a custom Loki cocktail, appropriate snacks and maybe even some Loki attire. It's time to pull out that jacket and don it again; the pandemic didn't give me a lot of opportunities to wear it last year but this year's showing a lot of promise.
Follow along on social at @LokiOfficial. Instagram continues to not disappoint with fun montages and trailer sneak peeks.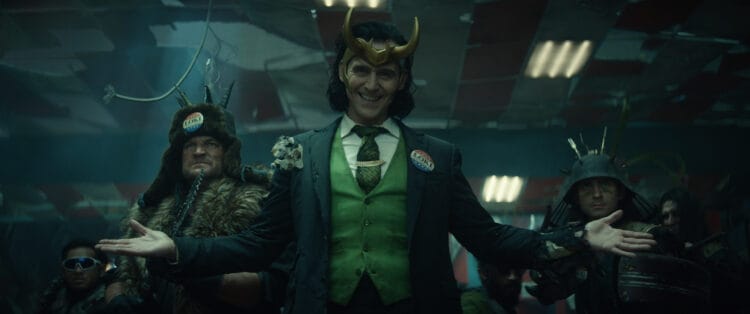 Marvel's future movie slate is LONG. There's so much coming out on the big screen as well as on Disney+, and I'm here for ALL of it.