This long-awaited new Marvel movie, Black Panther, looks to be a spectacular addition to the Marvel Cinematic world, with a release date of February 16, 2018. If you can't wait though, below is the new Black Panther trailer along with several images from the highly anticipated movie.
Chadwick Boseman first came to life as the Black Panther in Marvel's Avengers: Civil War. Like all Marvel fans, even the Avengers had to pick a side, after the Sokovia Accords were developed in order to prevent unapproved Avenger involvement. I was Team Cap all the way. I understood why Iron Man, aka Tony Stark, was so adamant about his beliefs but I couldn't get beyond Cap's love and dedication to his friend, Bucky, aka the Winter Soldier. Tony had the big picture in mind, and Cap wanted to achieve world peace but not at the expense of his friend.
Black Panther took the side of Iron Man, but you'll need to watch Civil War to understand more of those details. The new Black Panther movie takes place in Wakanda, native country of T'Challa, aka Black Panther, after the Civil War. (For more on the actual comics story line, here is Marvel's wiki about the movie.) A new enemy threatens the peace of Wakanda and Black Panther steps up in his new rightful place to handle it. I haven't seen anything beyond the trailer I've shared above but wow, does it look amazing!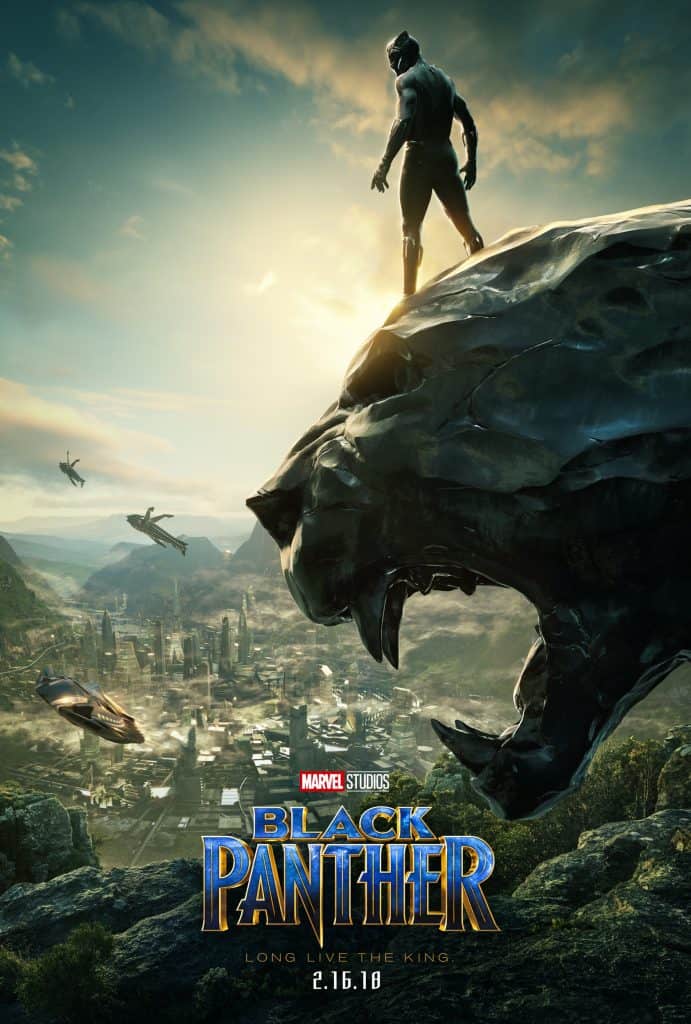 The movie is going to fill some gaps in the history of T'Challa and hopefully leads into further parts for the talented Boseman. I can't wait to see this one, too!