Every Disney movie, live action or animated, has a message. We don't always see the same message, but that's not the point: the point is that we have a take-away that makes us think, and Disney's newest animated movie is no exception.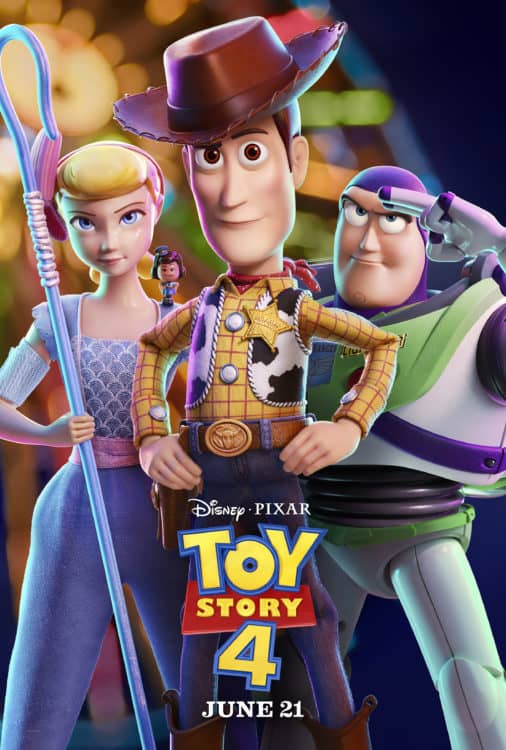 Toy Story 4's Forky is a new character, and just like it sounds, he's a fork. Actually, a spork, one who comes from the trash bin, a result of a lonely child's desire for something to do when left alone at school on her first day. Most of us can relate to that feeling, and that's where the messages begin.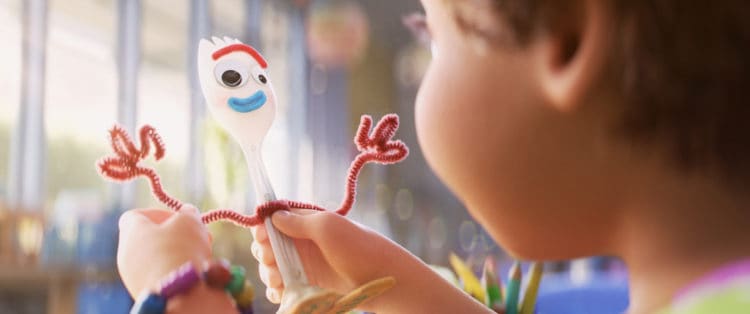 When you don't fit in, you find another path. Young Bonnie finds her own path via Forky, and the fun begins when Bonnie's family decides to go on a road trip before kindergarten officially begins for the year. Bonnie is obsessed with her newest 'friend,' Forky, and insists on taking him with her. Woody, as devoted to Bonnie as always, decides to ensure that Forky doesn't get away, as he's fascinated with returning to the trash he came from.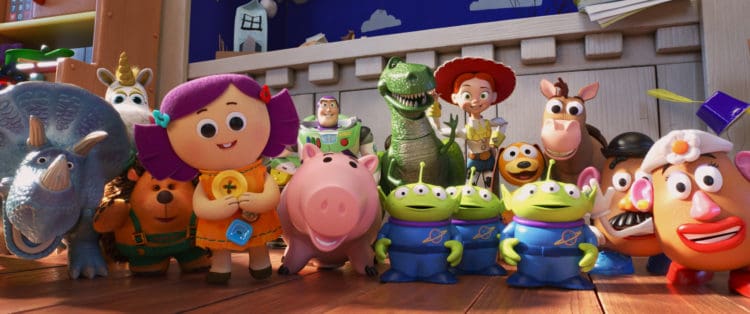 But it's not that simple, and as we've seen in all the Toy Story movies to date, Woody, the leader of the toys, has another challenge ahead of him. The toys come together and without revealing the ending, they find their way while fulfilling their individual destinies.
You will need tissues.
Back to the messages though. Forky teaches that we can't judge a person by their looks. What can a 'fork' offer a little girl? Everything, by way of being her security in a scary part of life. Even a pipe cleaner, clay and spork can be so much more than a sum of its parts.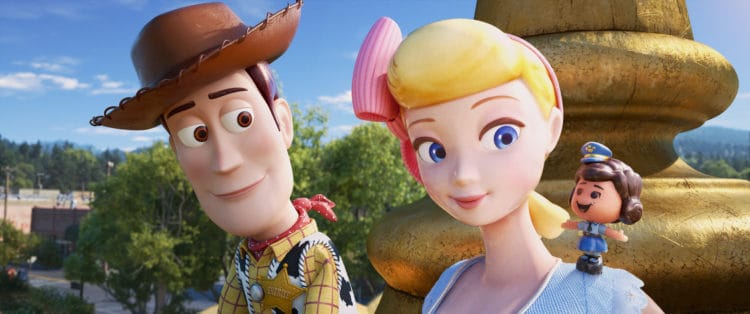 The relationship between Bo Peep and her new friend, Giggle McDimples, shows that women can forge bonds despite having major differences in their lives. Woody shows us that devotion and kindness is still a trait to strive for, and courage in the face of danger, even if that face is a team of creepy marionette dolls, can change lives and help you sleep at night. He's also willing to give up such a big part of himself to help another, and that selflessness pays off in the end, for himself as well as others.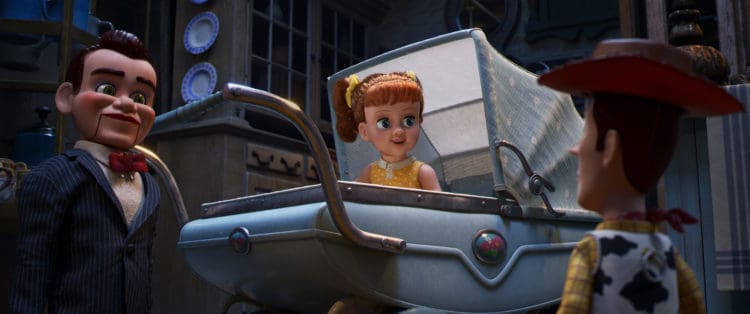 Buzz learns the meaning of conscience and in a way only he can display, it's how he finally finds his voice. From him, we learn to trust ourselves without second-guessing; we don't need to keep pushing our mental buttons to see if we come up with the same answer. Instead, if your gut says GO, you go.
Forky is a scene-stealer, with his "carry me" approach that ends up being a force much bigger than his tiny size. He quickly develops a love and devotion to Bonnie and wants to be there for her regardless of what that entails. Add in a few new friends (like Keanu Reeves' Duke Caboom and Christina Hendricks as Gabby Gabby, Keegan-Michael Key as Ducky and Jordan Peele as Bunny and Tony Hale as Toy Story 4's Forky) and the toy family is rounded out, revealing that sometimes we really just need a family, and that it can come from where we least expect it.
Toy Story 4 made me cry. At the end, where you'll be smiling through your tears, we heard sniffles and other obvious sounds of people reaching for their tissues. Disney did the toys proud, and you'll never see a spork the same way again.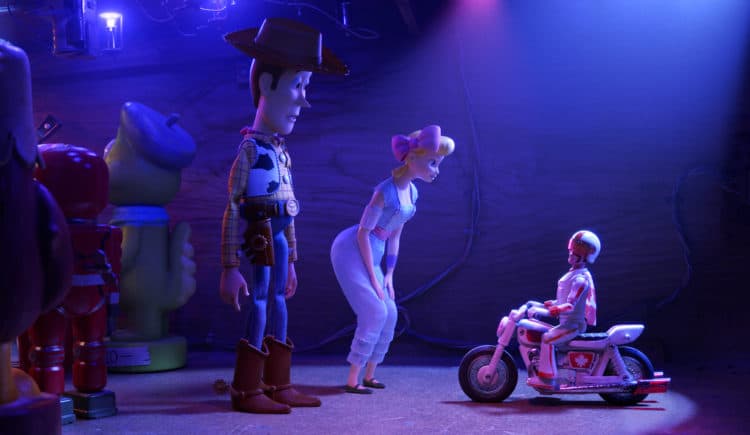 The movie hits theaters today, June 21, and the cast is full of big names: Tim Allen, Tom Hanks, Annie Potts, Joan Cusack, John Ratzenberger and more. The official trailer is below, so you can have a Toy Story music ear worm all day today. You're welcome.