My son went back to college this semester, after jumping in with both feet to take classes over the summer, immediately after high school graduation. We're so proud of his commitment to attending and his excitement towards obtaining his college degree, we'd do anything to help him out, including considering an electric scooter for college use!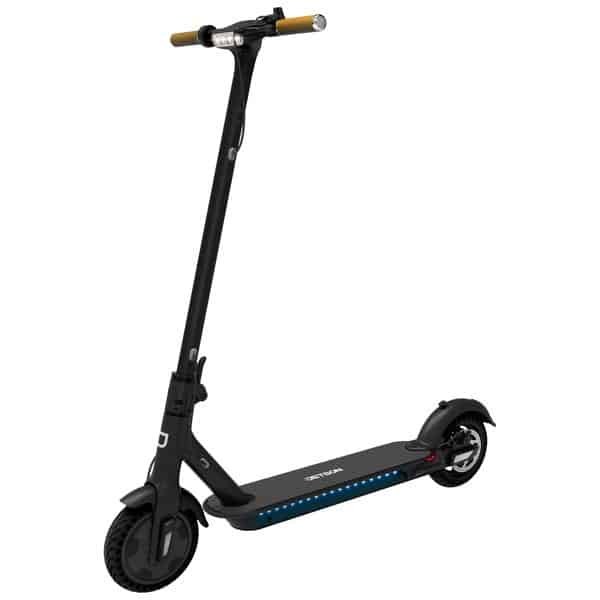 Currently, that "anything" consists of driving him back and forth to classes (and to his job, about a mile from the college). He chose to stay local for the first couple of years, and we're thrilled to have this additional time with him, but the transportation issue has meant we've had to get creative and be flexible. I run two businesses and my husband works full-time in the other direction from school, so time is at a premium.
We bought him a reliable car, so he doesn't have to take on that expense, but he doesn't yet have his license. Because he's full-time in college (at 14 credits) and 35-40 hours per week at his job, we need to make sure he's got time in between to do his class work, socialize and relax. We all do it as adults, so we feel it's important for him to do it, too. To get driving practice, he drives to/from school, and we drive the car on the other half of the trip. He knows his routes and we feel safer when he does get his license. Still, I'd be lying if I said it was always easy. In trying to figure out how we can make it easier all the way around, we took a look at the Jetson Quest Electric Scooter available at Best Buy. (This post is sponsored by Best Buy, which means they are compensating me for this post, in fact, but the stories are all mine though they provided the photos.)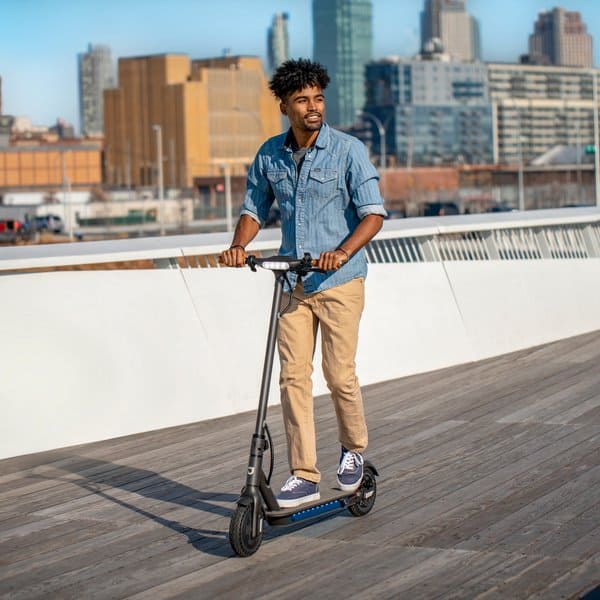 An electric scooter for college isn't a new idea, but this Jetson Quest is a top of the line option. It has no flat, solid tires designed to absorb shock and a battery that gets in the 18-mile range. This means he could take it the 1.2 miles from college to work without worry, and in a pinch, he could even ride it to or from school. We checked, and there is adequate safe parking. In this digital age, his books are minimal so he could throw what he needs into his backpack, along with work attire, and hit the road!
The Jetson Quest reaches 15 mph with a 250w hub motor, and because I want to know he's safe if he ever had to ride it at night, I particularly love that it's got an ultra-bright LED headlight and taillight, so car drivers can easily spot him if he should drive on the road, and he's also safer on sidewalks. The scooter can handle a rider up to 220 pounds, and it has disc brakes, so stopping isn't a problem….and that's really handy for us, as my son's college is located in the foothills where roads are curvy and on an incline.
To avoid any surprises about the battery, the scooter has an brightly-lit LED display that shows battery life as well as speed. If he runs out of battery, he can't say he wasn't warned! (He's pretty independent and handles things well though, so I have high hopes this would never be an issue.)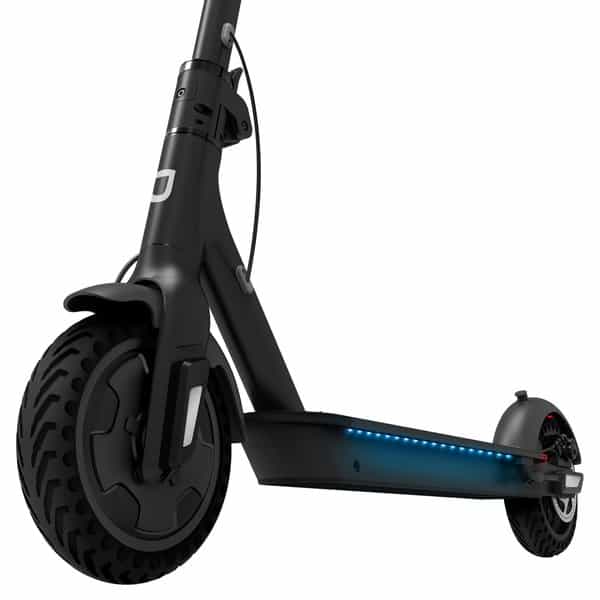 This scooter, and others, as well as electric boards, are available at Best Buy. Read the below safely disclaimer, and be sure to buy the protective gear! (Some states have rules/laws, so be sure to check them out before you use the scooter!)
Ride Responsibly: The purchaser and rider of this product are responsible for knowing and obeying all state and local regulations regarding the use of this product. It is highly encouraged that you read and follow the product instructions including all safety precautions and use protective gear. Protective gear can be found at http://www.bestbuy.com/protectivegear.
An added bonus about an electric scooter for college is the ability to ride it around campus between classes or to pick up food. His college is located just about 1/2 mile from a litany of restaurants, stores and shops, so he could run down, grab a bite and head back up to class. He can also use it to head to the book store or library or whatever building is far away. In our heat up here, it can be a lifesaver! He can also fold it up if space is a concern, which would make it easier here at home as we've got 5 cars and a bunch of bicycles and gear all jockeying for garage space!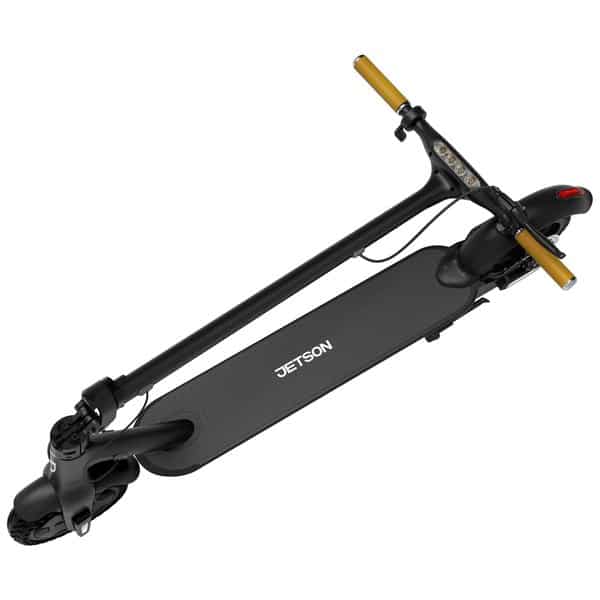 I could not be prouder of how my son's adapted to a full-time course load and full-time work hours while still rocking the homework. He got A's in his summer classes and so far, so good this year. Our kids grow up so fast, I'm glad to be a part of his college experience!