Summer flew by, and Fall starts in just a couple of days. As soon as Fall starts, or even now, we're already thinking about Halloween. It's the first holiday of the season and it's coming quick. If you're excited about Halloween, you're going to like the giveaway that a group of my blogger friends and I have set up. We're giving away two tickets to Knott's Scary Farm! It's your chance to win two tickets to Knott's Scary Farm!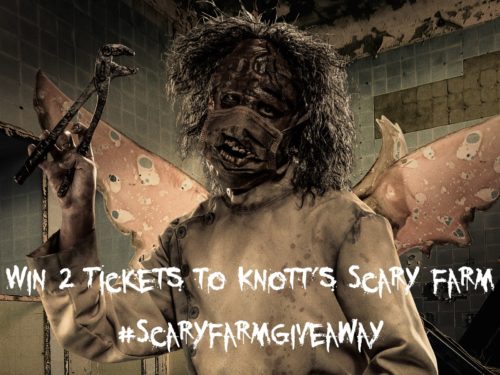 Have you ever been to Knott's Scary Farm? If not, you're missing out, and if you have, you know exactly why it's so much fun. The entire Knott's Berry Farm park is turned into one big creepy place. Camp Snoopy is even decked out, but in a fun, non-scary way, perfect for the little ones. The rest of the park though is populated by people like this guy roaming through the fog. Hold onto someone tight.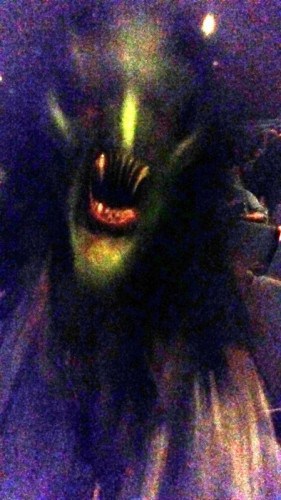 This year, Knott's Scary Farm runs through Sept 22 to Oct 31 and has nine mazes and five scare zones. Want to buy a front of the line pass? It's called a Skeleton Key. It gets you into special rooms in addition to short lines that bypass the wait. (And when I say those rooms will make your skin crawl, I mean it. Last year, my daughter was chosen to participate in one of the activities and it was creepy to watch! They do such a good job at upping the scare level!) Asylum for the Criminally Insane was a favorite, but it truly will make your hair stand up and you may scream a little. Or a lot.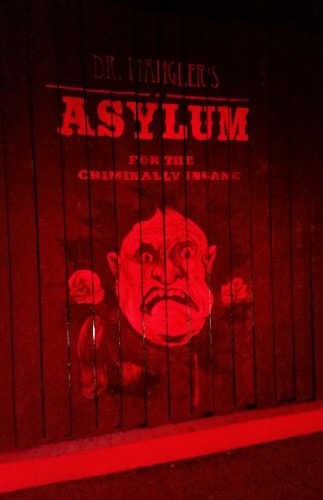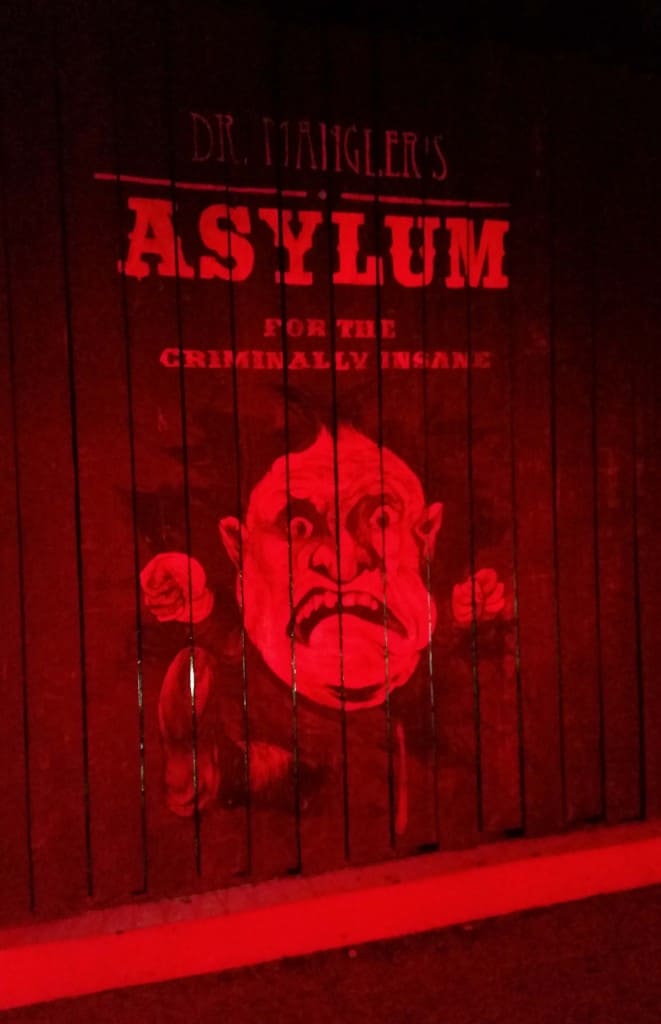 There are special shows, different food options and you can even buy a season pass for Knott's Scary Farm, letting you into the park unlimited times during scare season. Visit the ticket and offers page for more info.
In the meantime, enter our giveaway for a chance to win a two-pack of tickets for Knott's Scary farm on October 28! Experience the fears and chills on your own, right before Halloween. With ghouls and monsters walking throughout the park, you never know what you'll find around the corner. Last year, I ran into quite a few freaks….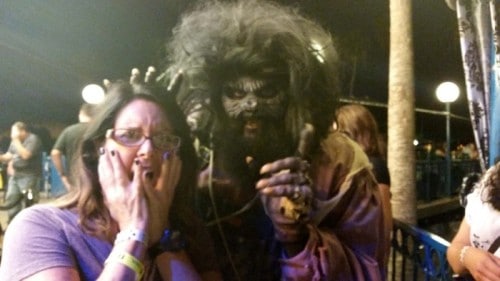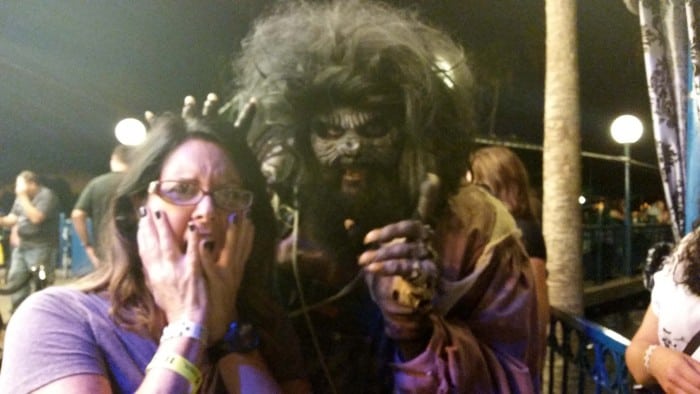 Enter below for a chance to win two tickets to Knott's Scary Farm.
Go check out Knott's Scary Farm, located in Orange County, and enjoy this iconic SoCal Halloween event. It's a classic piece of Southern California lifestyle entertainment and you'll have a blast!
Save
Save
Save