Do you have plans the evening of October 22? If not, I have a great suggestion for you! Join me, and 124 other people, at the Neueuhouse soundstage in Hollywood for the 2022 Sklar Creative Visionary Award Celebration! This year's celebration is honoring the Academy Award-winning costume designer, Ruth E. Carter, and it promises to be a pretty amazing evening!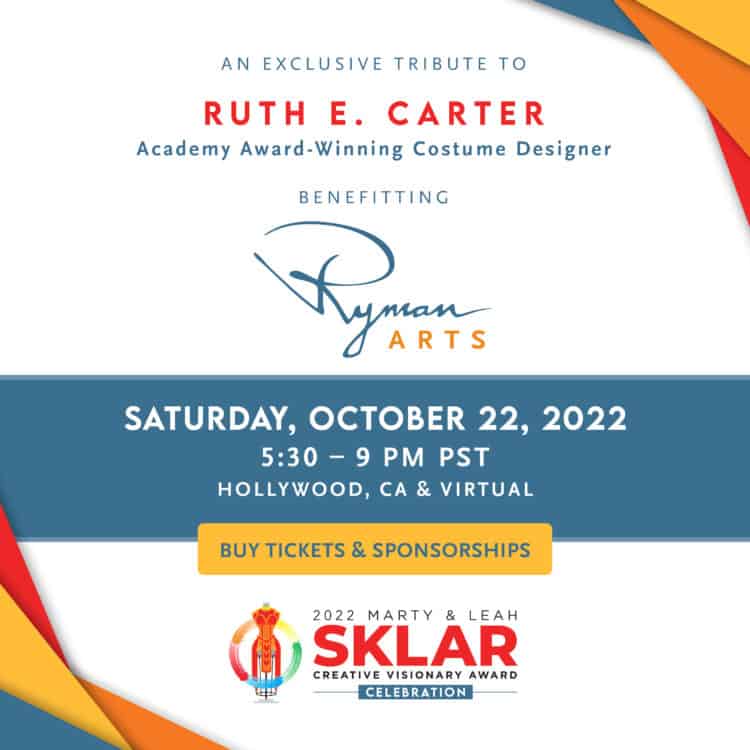 The 2022 Sklar Creative Visionary Award Celebration
Throughout the evening, in-person guests will:
Take a journey with Ruth E. Carter in a 45 min conversation with her about her art, career, and life
Experience a curated display featuring Carter's iconic cinematic costumes, giving guests an up-close view of the designs in action
Enjoy tray passed hors d'oeuvres and cocktails
Mix and mingle with young artists of Ryman Arts and listen to their moving stories
Participate in a dynamic auction offering curated experiences and exclusive packages
Support the mission of Ryman Arts and the next generation of creative visionaries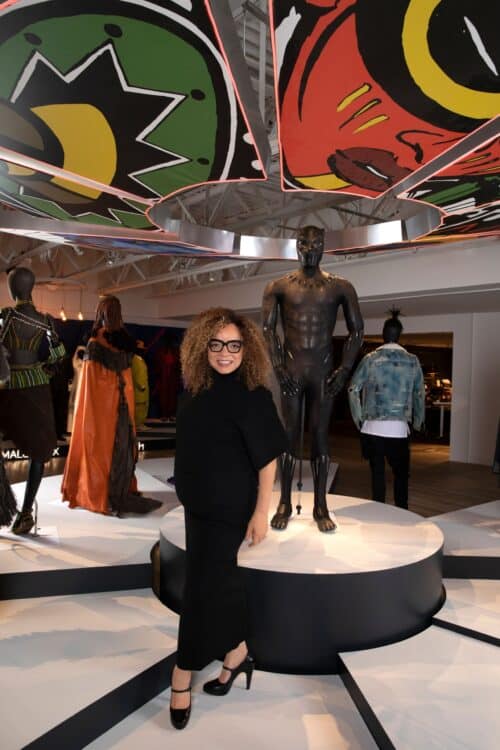 Back in 2019, I attended the Creative Visionary Award celebration, which honored Kevin Feige, producer at Marvel, and responsible for many movies we all know and love. It was quite the event, where we wandered amongst movie props and impressive silent auction items. The speakers were Rachel Morrison, Director of Photography for Black Panther and Geoffrey Baumann, Visual Effects Supervisor for Black Panther, with Kevin Feige receiving the award, with fellow Marvel stars in attendance. In fact, a highlight of my night was when Kevin saw my Thor/Loki tattoo (a mjolnir crossed with the scepter in the bifrost), he showed David Dastmalchian and Peyton Reed. It was a pretty spectacular thing for a Marvel fan like me, and I'm so excited to be invited back and given tickets for this year, by Ryman Arts.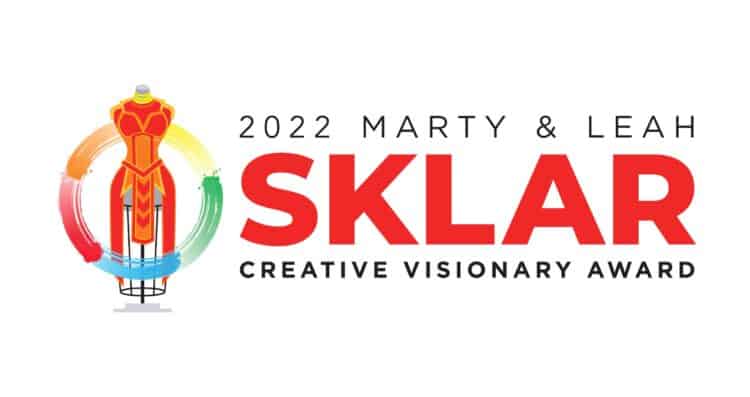 The entire event is hosted by Ryman Arts, a non-profit organization whose primary goal is to offer intensive out-of-school studio art instruction, college and career guidance, art supplies, and support services—all at no cost to the student. I wish the program was closer to me here in the Inland Empire, my son would have loved to attend! Meeting the students at the 2019 event was an honor, as they all clearly love their involvement and have a great dedication to Ryman Arts, in addition to their own passion for their art. Their work is inspirational and emotional, and as an art lover myself, I was impressed by their talent and drive. I'm sure there are going to be big names in the art world that got their start at Ryman Arts.
Those students and that incredible program is where the money from the Sklar Creative Visionary Award event goes. There are still tickets available for purchase at their website, and if you use code CUPCAKE at checkout, you'll get a discount of $40 per ticket.
I'll be attending again this year, so I'll share some live coverage on my Instagram account, so follow me at @dangerouscupcakelifestyle. I'll also do a recap here on the blog, but I really encourage you to purchase tickets so you can attend as well. The Neuehouse is an historic soundstage, and the building alone is pretty special to see. Throw in food, cocktails and the chance to bid on silent auction items from Disney, Marvel, Mattel, the NFL, Magic Castle, LACMA and more — the list is still growing! We'll be there, dressed up for a fun night learning about Ruth E. Carter.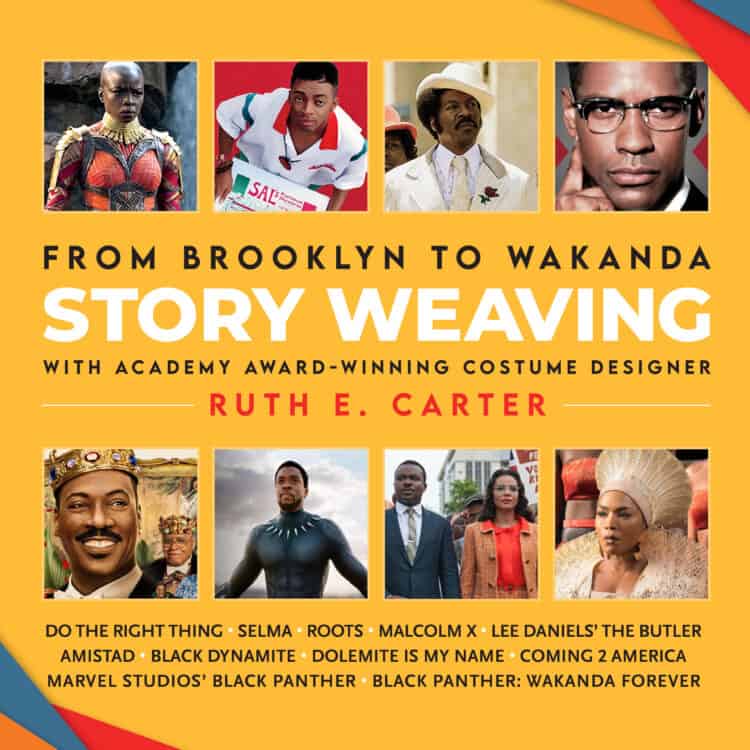 I can't wait to hear more about her involvement with the Black Panther: Wakanda Forever movie. (That hits theaters on November 11, so be ready!)
If you're unable to attend the 2022 Sklar Creative Visionary Award celebration with us, please consider donating to the program! There are links available on the website that I shared above.