A few months ago, we realized we were ready to add another furbaby to our family. (You can read more about her adoption here!) We'd lost our precious Yorkie in 2018 and her brother, a Labrador Retriever, in 2019. The house just wasn't the same, and once everyone was gone to work or school, I was alone in my office. I missed the cuddles, the puppy kisses, dog breath…and having someone to talk to all day, even if she never answered. Adopting a puppy during quarantine was not part of our plan, but when you find the dog, or the dog finds you, you don't let lockdown get in the way!
Throughout the quarantine, a lot of shelters achieved lofty goals: emptying their kennels of animals. This is fabulous, because all furbabies deserve loving families and forever homes, but adopting a dog during quarantine is not as easy as it would be otherwise.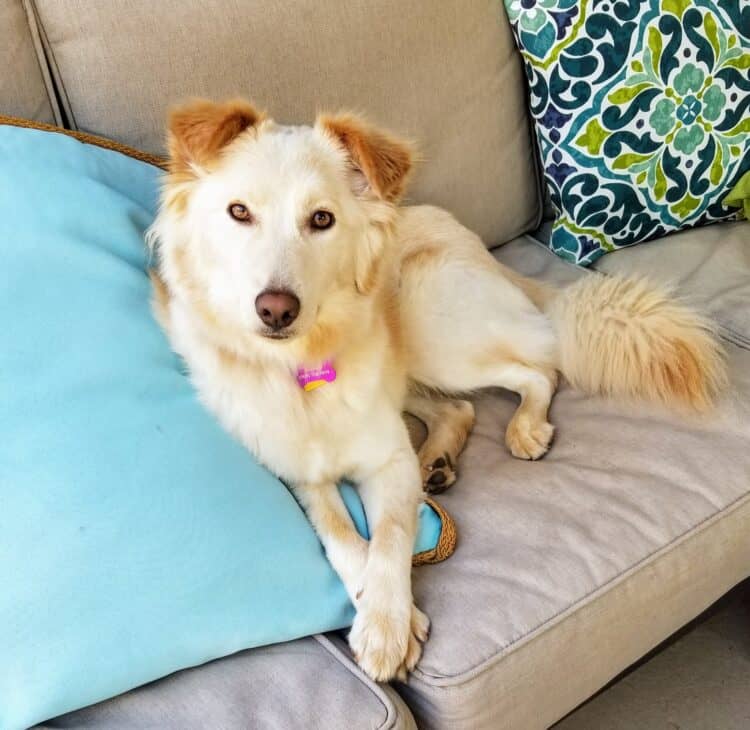 When you adopt a dog in a normal world, you can get a dog from a rescue or from a shelter. Or, you may rescue a dog that someone's trying to rehome. Fill out the application, maybe do a home inspection and work through the process. In a time where social distancing is required, however, it's a whole new world.
In-home visits may be delayed, adoptions may be put on hold, and shelters may require appointments where you can only see a dog you've chosen from an online photo list. Still, dogs are out there, you may just need to go about it differently.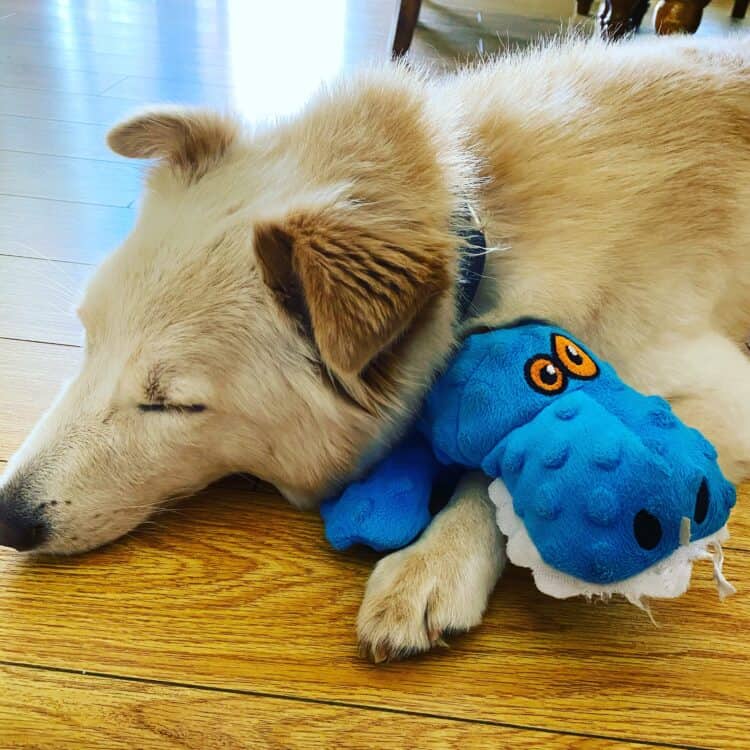 Once you've brought your new baby home though, the challenges may just be beginning. Not all vets are doing routine animal care, so we had a bit of a hard time finding one to do the vaccinations. Same with setting up her appointment to be spayed. You may want to contact your vet as soon as you know when you'll be bringing your baby home; if you're working with a rescue organization, make sure you know prior if you'll be responsible for getting things done or if they are working with a veterinary team.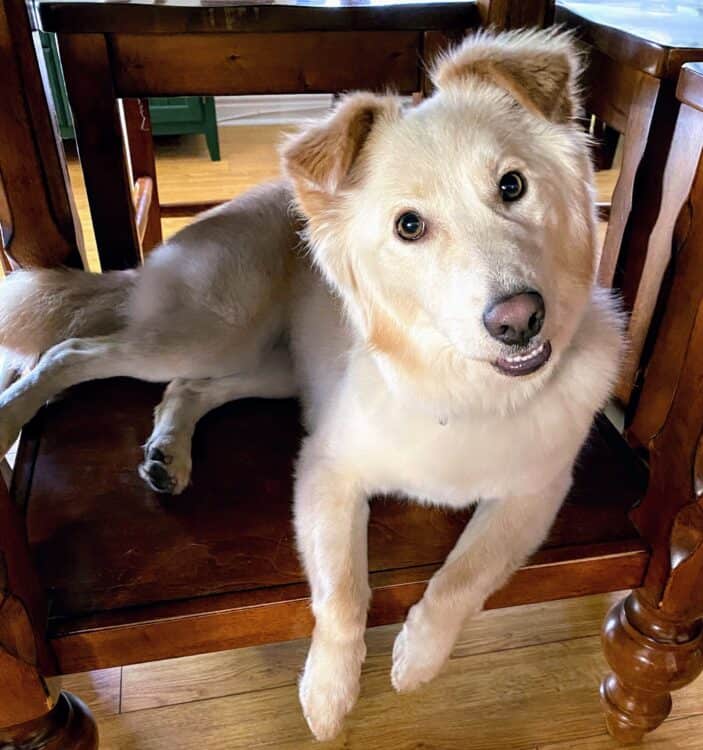 Tips to Success for Adopting a Puppy or Dog During Quarantine
Be patient: A lot of people want a rescue dog and social distancing requires new approaches to going to see a dog that's up for adoption.
Be flexible: If you have your heart set on a certain breed, age or gender, you may have to wait longer; if you're open to a broader range, you'll find a new dog faster.
Find a vet before you bring the dog home: Not all vets are doing routine care, and those that are may have be booked out weeks in advance. To avoid surprises, speak to your normal vet or check out a few that come highly recommended.
Purchase supplies in advance: if you know what kind of dog you're going to be bringing home, you can order online. Keep in mind, shipping arrival dates may not be reliable and you will need a lead, a collar and other things in advance. Not all pet stores are doing curbside delivery so if you're okay going into the store, you may be fine but if you're further away from a PetSmart or other store, planning ahead will save you from having to take a new dog on a shopping trip before you know how she/he will behave around other dogs and people.
Ask the rescue or humane society or breeder/family a lot of questions: find out what kind of food they've been eating, if any other food didn't agree with them, any bad/strange habits they may have, health history (if they have one, including vaccinations and spay/neuter), if they're chipped, what kind of background they come free, etc. This will help you prepare. You will need to know if they are a nipper (so you can secure training or heavily supervise visits with small children), if you need to get special food or if they're in need of dental work.
Speaking of vaccinations: make the appointments for anything the rescue was unable to provide/secure in advance. It's very important that they get the proper parvo vaccinations along with rabies, distemper and the rest. We are not giving veterinary advice here; you'll need to ask your vet what is required for your pup's age, especially if you don't know if they received anything before you got them. (In our case, we had zero medical history so the vet needed to make sure we had her for 1-2 weeks before they'd give her any vaccines.)
Spay/neuter: this is not a one-day process. If it was not done before you take your new dog home, set it up in advance with your vet. Some cities, like ours, require spay/neuter be performed prior to yearly registration or the fee is $75 as opposed to $25. You will need to have time available to care for your dog and supervise fully, as they cannot lick/chew their stitches or jump around. They may also need medicine and a cone. I spent the first night with Shuri on the kitchen floor on a pile of blankets. She was so new to our home, I believe that made it harder for her to relax. She had to be watched closely because she'd lick at the incision, and if they rip it open, you can be looking at an emergency vet visit. We were clueless and did not know that we could purchase a onesie-ish outfit for her rather than use the cone; she gave us a lot of worry when she disliked her cone and wouldn't drink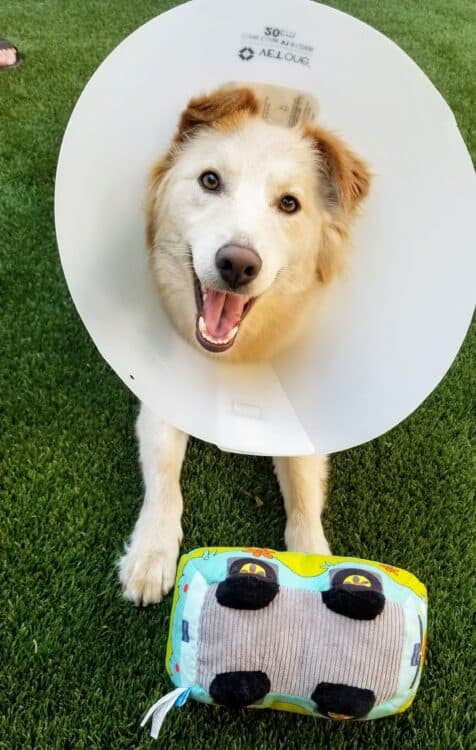 Adopting a puppy or dog during COVID quarantine feels natural, as we want to give forever homes to dogs rather than let them sit in shelters. We also don't want to be stuck home alone and we're around to spend the time training the dog. Just don't underestimate the necessary involvement.
There are cons to adopting a puppy: cost, time to train and restriction on your travel and overall freedom. The joy of owning a dog overcomes all of that, but you will need time to adjust and find solutions. Dogs do cost money for even basic care, and you will need to spend time to train them properly. Otherwise, you could end up resenting the puppy or dog if it does not behave appropriately. You also will need backup plans for care should you decide to sneak away for the weekend or take a vacation. Plan ahead for this and you're going to find that adding a furbaby to your family is the best thing ever!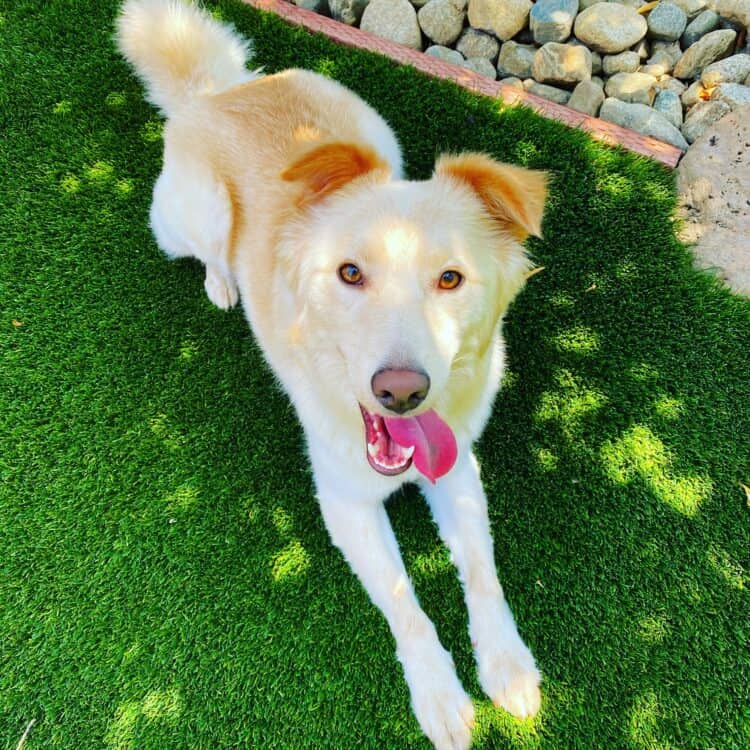 Dog lovers, for more dog-related content, read our story of when we got our dog a dog (bringing home a puppy)!