Did you know that May is National Pet Month? We just rescued a new dog in March, smack dab in the middle of the COVID quarantine and lockdown, so things have not been without their challenges, but rescuing a pet, giving a dog a loving forever home, is something we can do year-round. During May, we get to celebrate our furry babies, and our non-furry babies, in a special way. How are you celebrating National Pet Month?
*I am a Smart and Final Ambassador, which means I am compensated for sharing these posts with you. Keep visiting, as I share recipes, deals and more!*
When you get a new dog, you need a lot of things. Did you know that Smart & Final carries a whole line of dog products, from potty pads to treats to food, under their First Street label?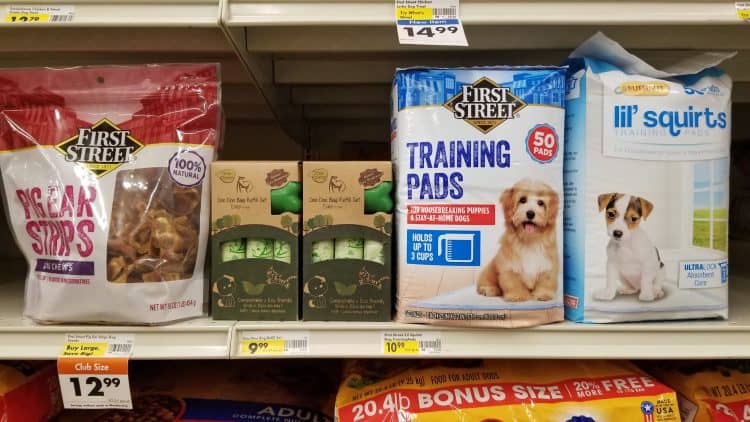 I've got several Smart and Finals nearby, but I travel to one about 15 minutes away because it's the Extra store. This means it's bigger, has more variety and is a mix of a regular grocery store, and the big box, bulk items that Smart & Final is known for. This means it's easy for me to go shop for a party, including all the paper items, or those large boxes of snacks or individual servings, along with the produce I need for my regular dinners.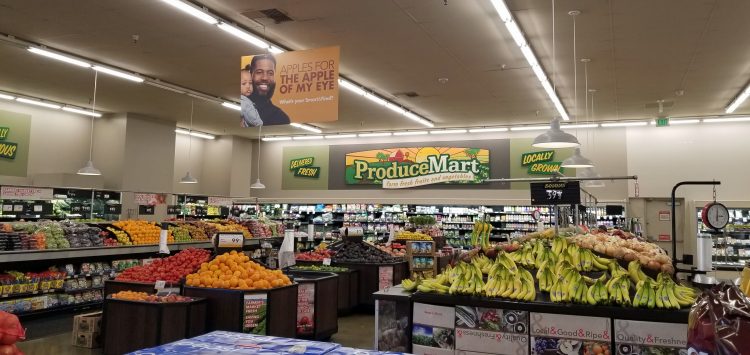 During National Pet Month, Smart and Final is holding a "Let's Paws" sweepstakes, and it's really easy to enter. (This contest is now over!)

We can't talk about National Pet Month without me introducing you to my new furbaby, Shuri! We named her after the character in Marvel's Black Panther, the younger sister of the King of Wakanda. We knew we wanted a Marvel name for her, but we wanted it to be a short name and one that she 'looked' like. In the movie, Shuri is very smart, clever and funny. So is our furbaby, so the name is very fitting.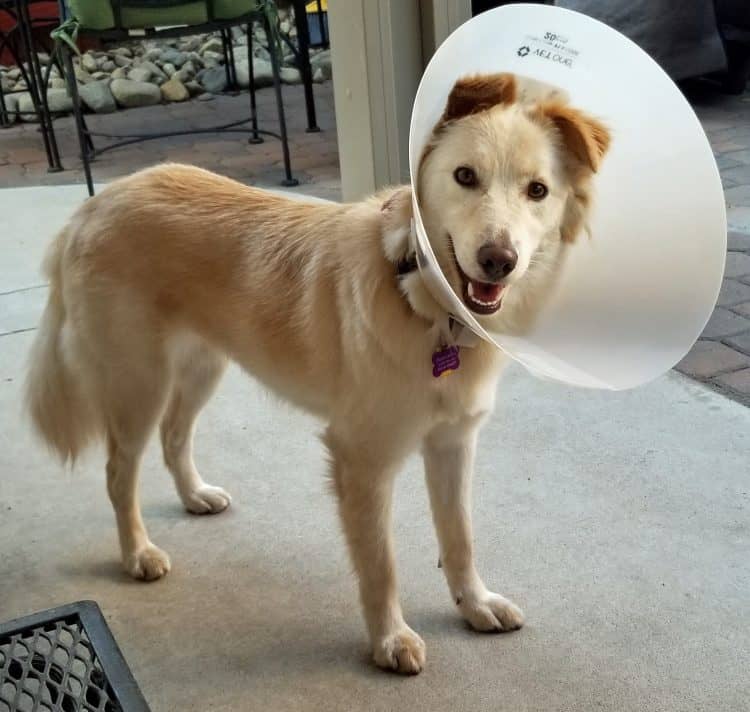 Yes, she's in a 'cone of shame!' I chose this picture because it shows a bit of her smiling personality and we are big proponents of spaying and neutering pets. There are so many dogs and cats already out there, many living in shelters or on the streets, that need our love. Shuri was found a stray and no one knew anything about her. Since we rescued her, we got her vaccinated, chipped and she was spayed. We like to think we're responsible pet owners and our dogs would never get out, but I didn't want an unleashed dog on a walk creating a new set of problems for our girl.
Spaying did cost us some decent money, but if you're concerned about the cost, Google for low-cost clinics, where fees are low. Bear in mind, there is down time after surgery for both male and female, so schedule it appropriately. We were lucky to schedule it during COVID — other than the fact that not all clinics were doing the procedure — so our baby could recuperate without any schedule adjustments for anyone.
During National Pet Month, and beyond, follow #MySmartandFinal to get not only pet hacks and enter the sweepstakes. You'll learn new kitchen hacks and more! Smart and Final's website shows their sales as well as info on their community involvement. I just like that their customer service is awesome and I can be in and out of the store in no time at all, with everything I need in hand.
Enter your pet into the National Pet Month sweeps and go give your pet a hug!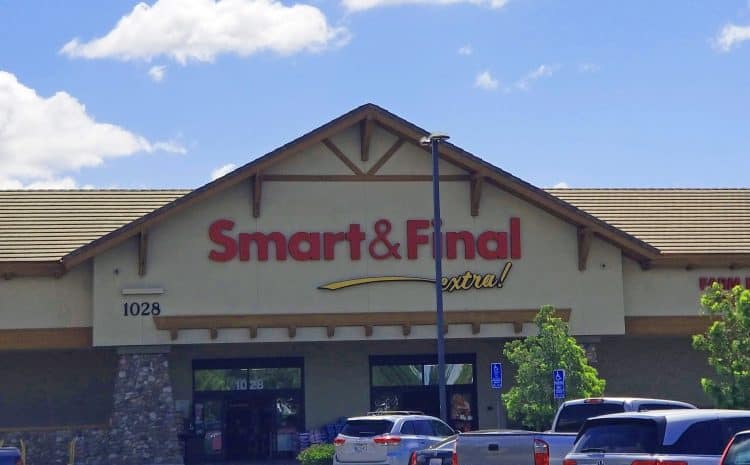 And here's a fun post update: we got a second dog! Read our story about bringing home a puppy here. Shuri got a new sister!