When I was in college, I lived in Anaheim and was considering a career as a psychologist, specializing in children with hearing and vision disorders. I took sign language courses and on the weekends, I volunteered at the Braille Institute and at CHOC, or Children's Hospital of Orange County. I moved away after I joined the military, but when I returned to SoCal, I started joining the yearly CHOC Walk. I'm so excited that I get to do it again this year, courtesy of Disneyland, because CHOC Walk 2021 virtual allows for safe fundraising from the comfort of your own home!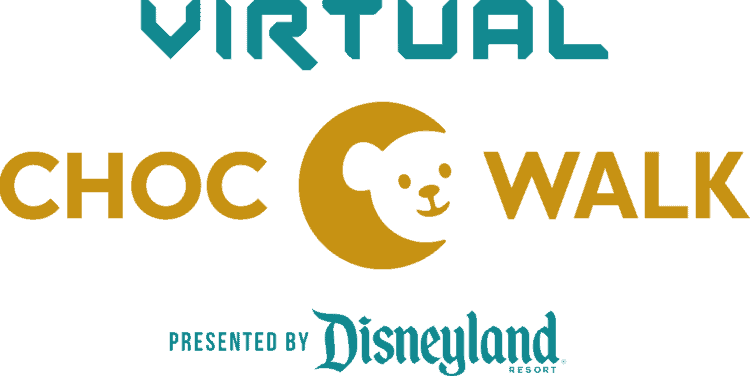 Fundraising for CHOC means a lot of things, but mostly that you'll be helping families when they need it most. Even though we can't walk in person and fundraise the traditional way, their needs haven't gone away. CHOC is an amazing place of comfort, support and quality treatment for families, and three decades of the CHOC Walk has helped it stay that way.
How can you help this year? You can donate to someone else's fundraising efforts, but it's so easy to just do it yourself. For even more fun, make it a family event!
CHOC Walk virtual will be held on May 22 at 1pm, and returning again, as the Honorary Virtual CHOC Walk Ambassador is popular KTLA Newscaster and Weather Reporter, Henry DiCarlo.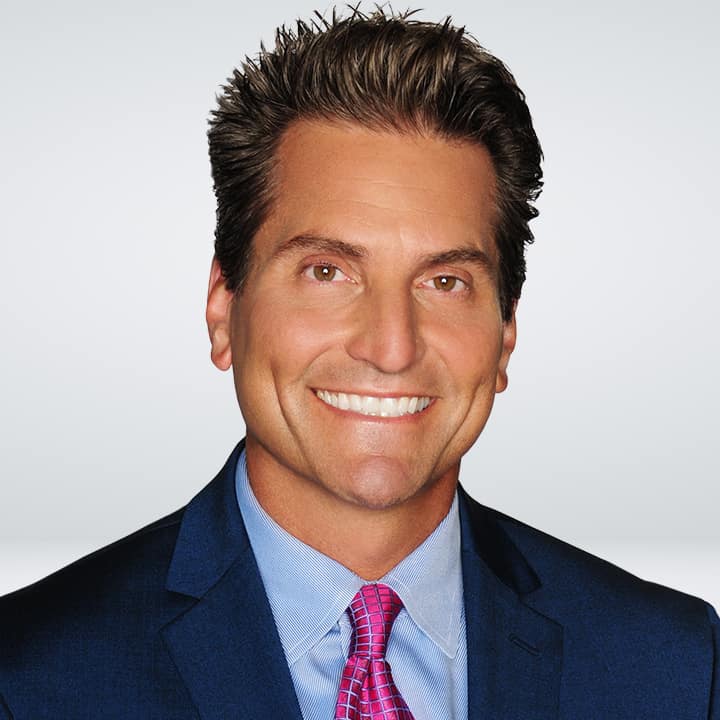 This year's Virtual Walk season is packed with all-new tools, digital challenges, and incentives to jump-start your fundraising. For more information on the virtual celebration and how to join, visit the CHOC Walk website. The website gives you all the details you'll need, including package upgrades with CHOC Walk 2021 gear, with no pick-up necessary.
A new option this year is Gamers for CHOC! This community fundraising initiative that rallies employees, players, and communities from local games-related studios, businesses, organizations, and groups to support CHOC Walk 2021 by raising funds for health care programs, education, and research for southern California's kids.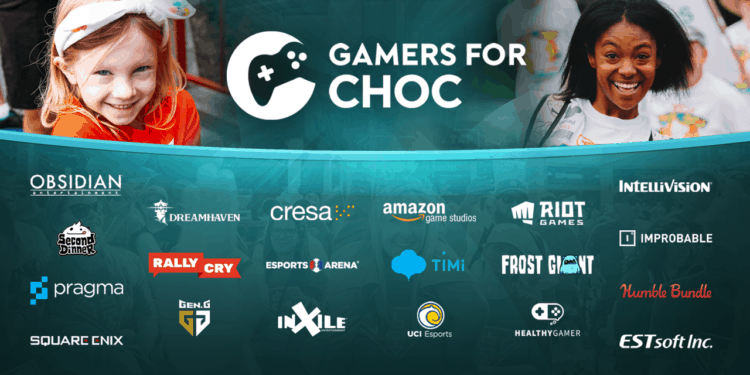 Teams from participating companies are featured on the page below. In addition to rewards offered by these individual teams, Gamers for CHOC is offering a number of exclusive incentives for participants across the program. Gamers for CHOC will be active through May 2021, culminating in virtual CHOC Walk event on May 22nd.
And one more new activity that is SO exciting to me is the first ever CHOC WALK WEBINAR – Taste-Tempting Virtual CHOC Walk Snacks with author Marcy Carriker Smothers on Saturday, March 20 at 10:00 a.m. Join Marcy Carriker Smothers, author of the hit history and cookbook EAT LIKE WALT: The Wonderful World of Disney Food, as she shows how to create Virtual CHOC Walk snacks with a Disney-twist. Register for that online event HERE. I'm going to be attending that for sure. Disney food? YES PLEASE.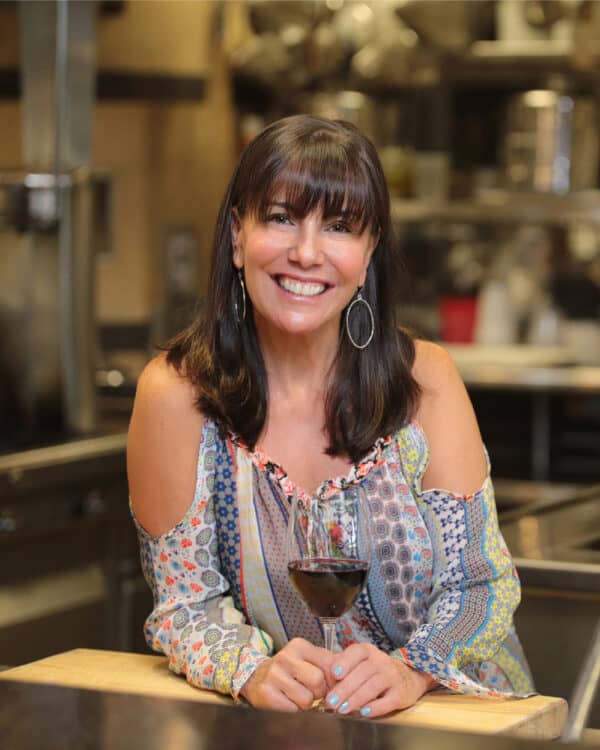 Follow along on social at #chocwalk for more info and fun! We hope to be able to do this in-person again next year, because I had such a great time the last couple of years, but CHOC Walk 2021 virtual-style is going to be a blast!