Don Roberto's Grand Opening is today in Riverside. I'm going to be there — are you?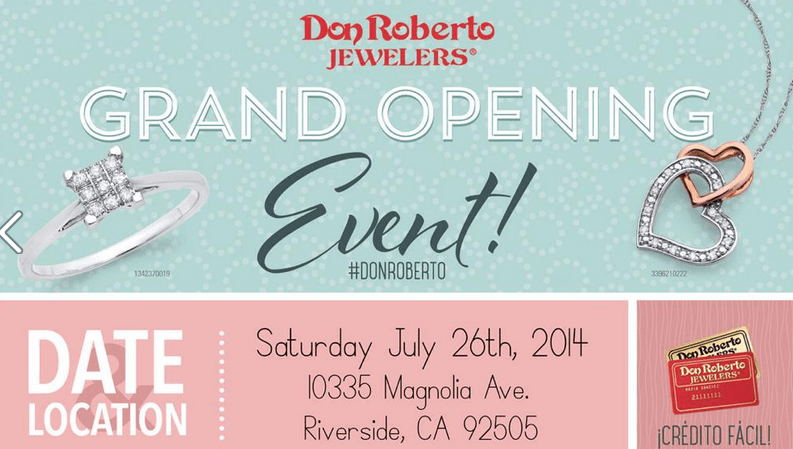 Music, food truck, giveaways and fun!
Did you get that? Mariachi music, tacos from an amazing taco truck — complete with fresh salsa and queso — and giveaways to make it fun for everyone! I am going shopping and eating at the same time, what a fun way to check out a new storefront in Riverside.
I'll be tweeting and Instagramming photos during the event — follow me at @DangerCupcake on Twitter and @DangerousCupcakes on Instagram!
Follow along with the #DonRoberto hashtag to get the pictures and details from everyone who's there!