I have been a long-time Inland Empire resident, and through the years, I've seen our area grow and expand to include so many fun things to do and great places to eat, so I am very excited to see that we now have our first annual Inland Empire Restaurant Week to showcase what we have to offer! Running from March 21-30, you've got plenty of time to explore and enjoy.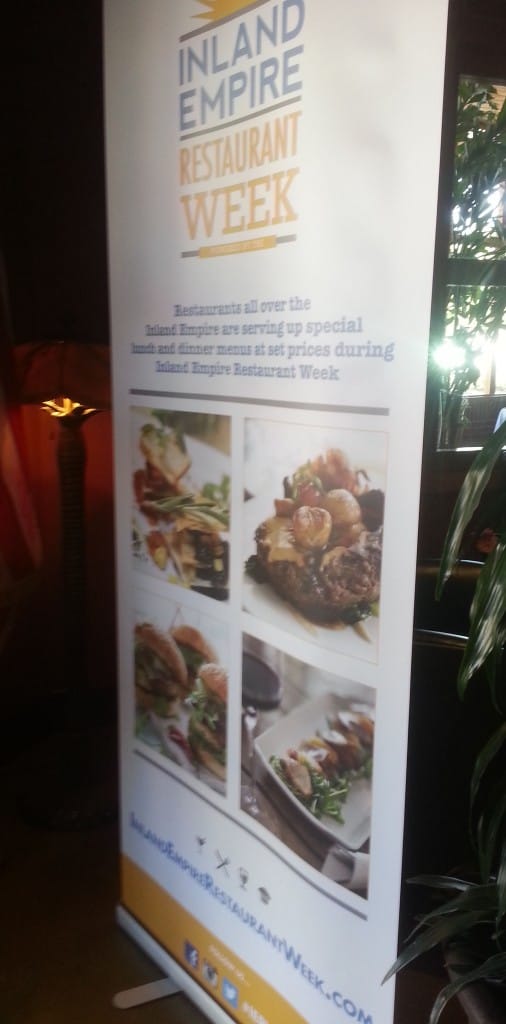 People visit California or head out for a night on the town and think of Los Angeles, or the beach, but they're missing out. The IE has so many places to choose from, so many types of food, big and small restaurants, Mom-and-pop style or franchise, and we need to get the word out! Come to the IE if you're looking to try a new restaurant, and restaurant week is the time to do it.
As their website explains, each participating restaurant will be offering a fixed-price lunch and dinner menu. This will give you the option to try new things that maybe were out of your price range before, or something that you weren't sure you wanted but now you can experiment! (And probably love!)
The list of restaurants participating is long and varied, as 20 communities in the IE are involved. Name a type of food and it's on there. Keep naming and you'll probably still miss a few.
Last week, Market Broiler at Ontario Mills, in Ontario, hosted the kick-off event. In attendance were many chefs and restaurant representatives, as well as Michael Krouse, President & CEO of the Greater Ontario Convention Center & Visitors Bureau. We got to hear an in-depth description of the amazing Highland Springs Resort and The Mission Inn and their restaurants. (I've been to Highland Springs and can attest to what a gorgeous place it is to visit! Not only is the food great, but you can walk on trails and see beautiful scenery on their massive property.)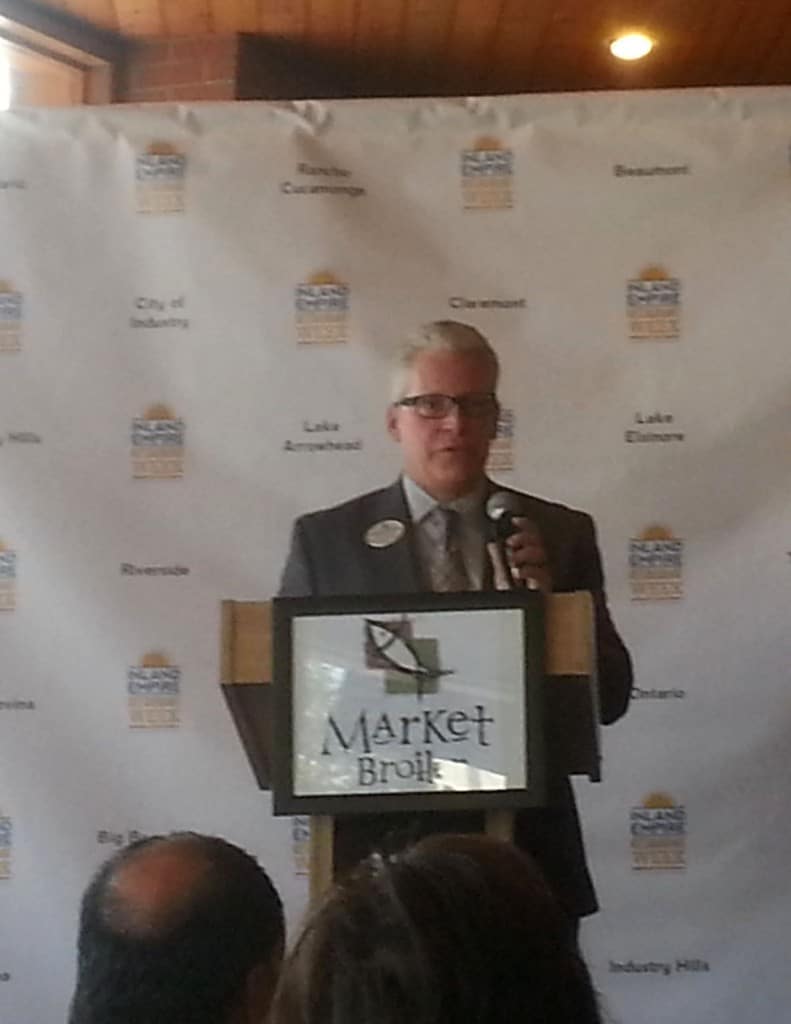 Michael Krouse, President & CEO, Greater Ontario Convention & Visitors Bureau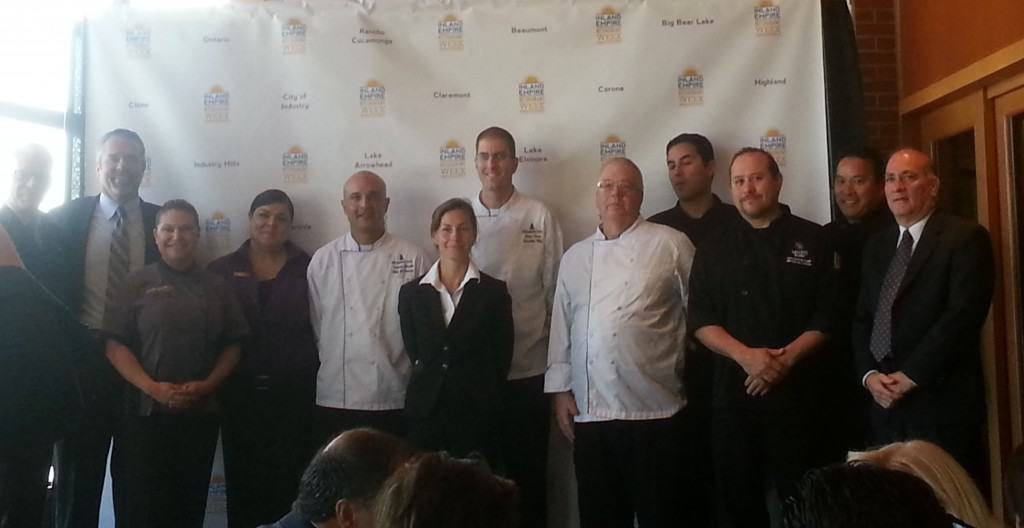 It's recommended that you make reservations when you visit, but they should also be accommodating walk-ins when a reservation isn't possible. If you don't see the fixed-price menu for restaurant week, ask!
At the kick-off, not only did we get to meet-and-greet (I love meeting new people!) but we got to sample a lot of fabulous food. I went home stuffed, and carrying this adorable cupcake provided by the chefs at the Ontario Convention Center.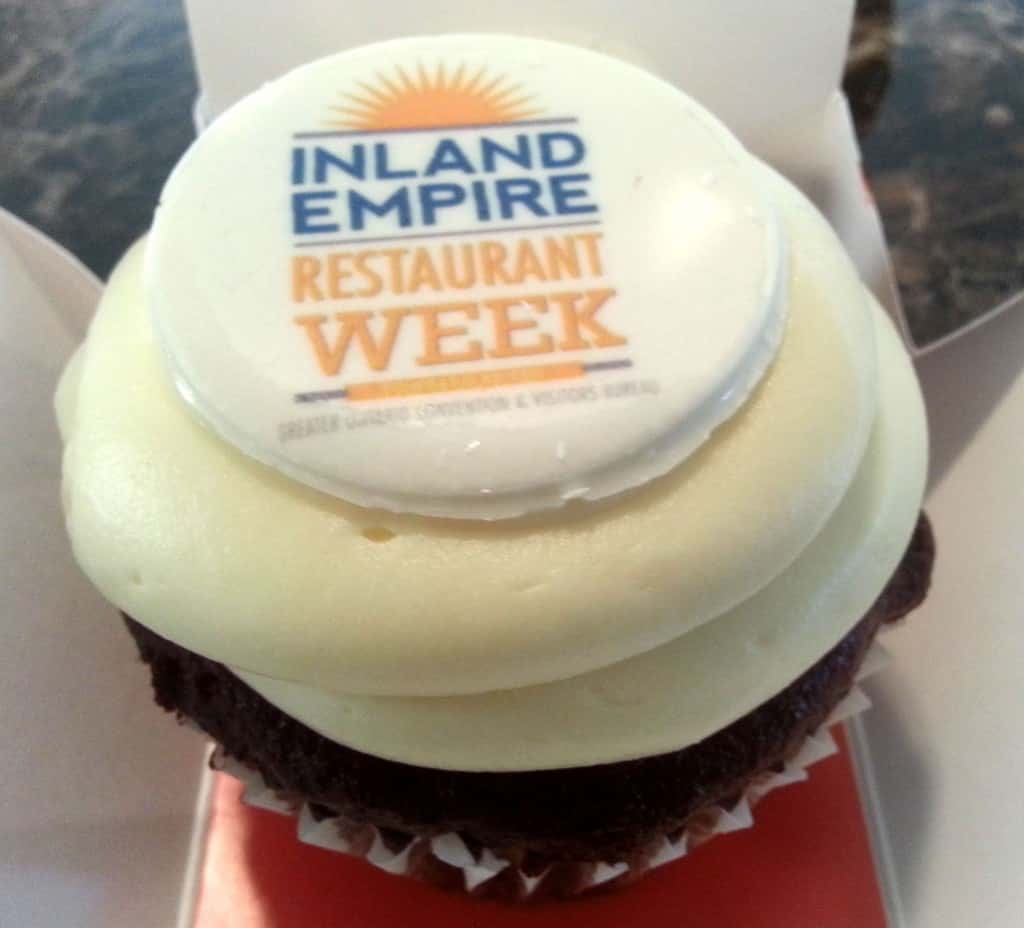 So cute!
Delicious!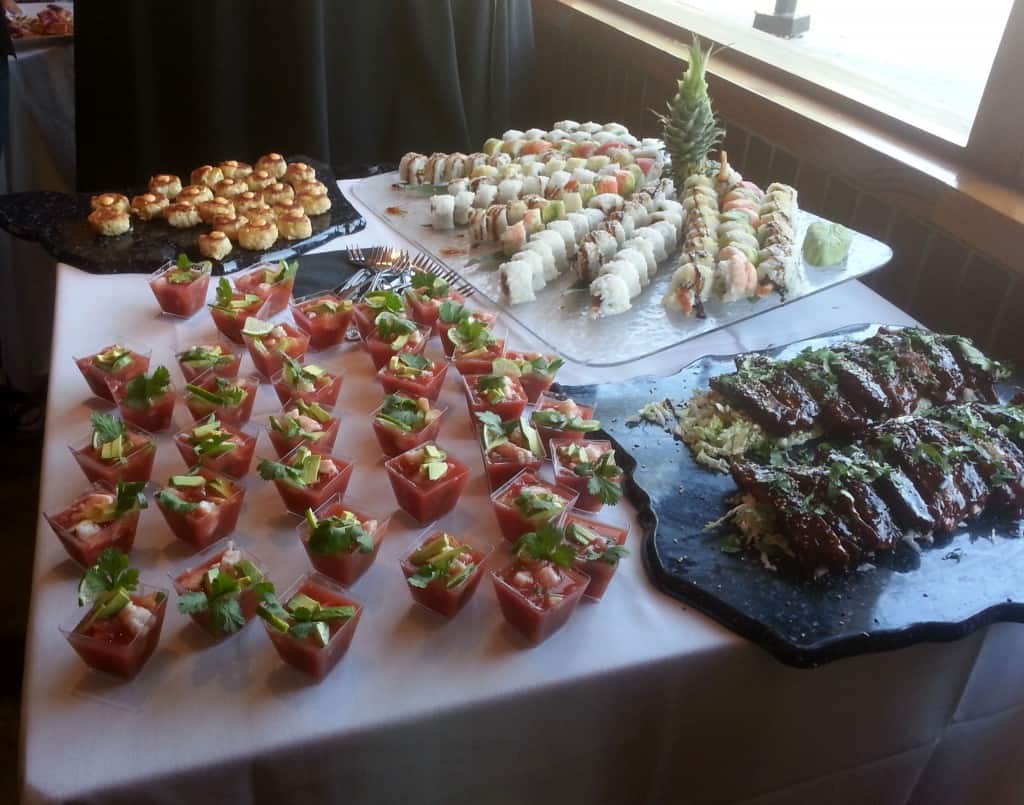 Shrimp cocktails, pork spare ribs, crab cakes and sushi galore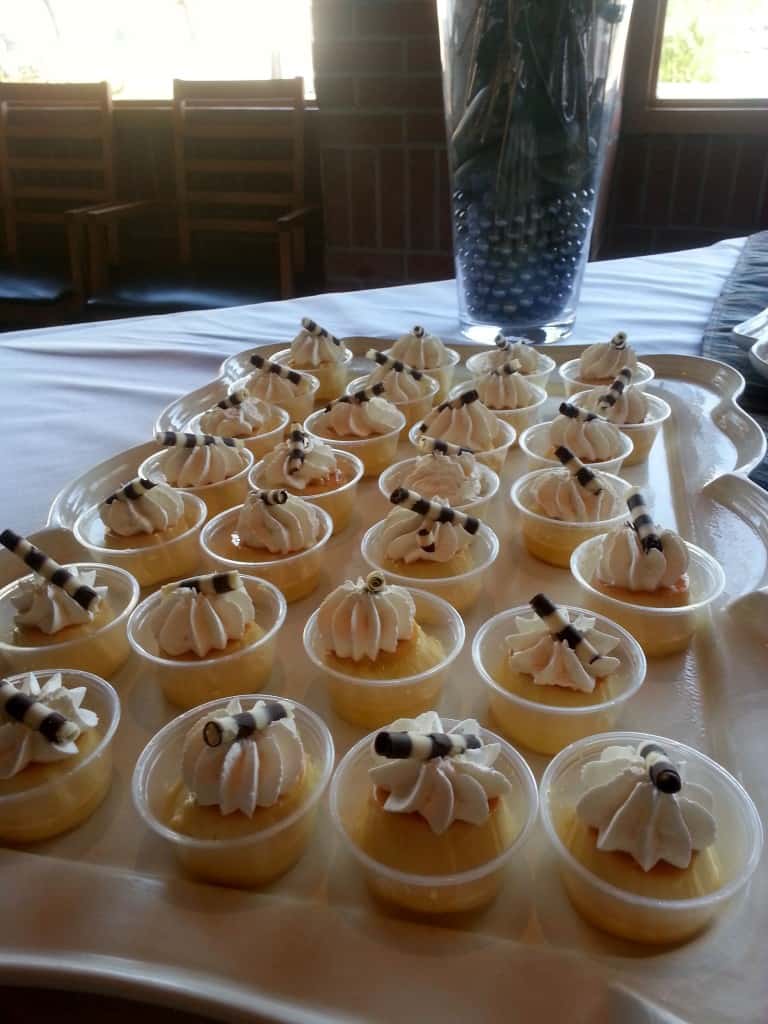 Flan! I actually took one of these home with me, I was too stuffed to eat it there!
If you're looking for a fun event to help out your area, come visit one, or several, restaurants during Inland Empire Restaurant Week. Help your community, help your local businessmen and women and enjoy a meal that you've never tried before! Thank you to Market Broiler for hosting and to everyone involved for providing this excellent kick-off to a new yearly event sure to help people learn about all the awesome things available in our Inland Empire!
If you're on social media, you can follow along with hashtag #IERW and follow on Twitter, too! Let your inner foodie out — see you there!