My youngest went back to school last week, and wow, for a young man, he was pretty worried about his look! "Mom, I have a style and I need to stick with it." My girls were like this, but my older son didn't care about back to school fashion, per se, or too much fashion at all, so I was a bit surprised. A boy worried about fashion? The answer is yes, and from what I hear, he isn't the only one!
Back to school shopping's not for the faint of heart if you have a kid with a particular look in mind. I need three shirts that are black and white, four pairs of Levis, and wait, I can't have just one pair of cool shoes, but I need them to be Nikes…and wait, I need two pairs. Back to school fashion is a big deal.
I get it though. I didn't fit in back in high school, and I didn't get to shop a lot, so it's always been really important to us that our kids get a much more bigger budget and head back to school in style. You really do only get one chance to make a first impression, and if that impression helps boost my son's confidence, sign me up to take him to the store!
This is where Macy's comes in, but first, let me share that I belong to the Everywhere Society and Everywhere has compensated me for this post. However, all thoughts and opinions are my own.
Macy's has always had a great selection of clothing — unique, fun and fresh — and I chose a beautiful dress there for my daughter's wedding. Now it's on the list for our next round of school shopping ("I need more shirts and shorts, Mom!") and I am confident we'll get all we need because Macy's a one-stop shop for back to school fashion! I know we can find all he needs without issue; wait, one issue — narrowing it down to a reasonable amount of stuff, because it's easy to get carried away there with all the cool things to choose from.
To get it all handled, we're visiting the free Macy's Back to School Shopping Party on Saturday, August 22, at the Rancho Cucamonga location in Victoria Gardens. It's our 'home' mall and I'm so glad they're holding this event there! Starting at 2pm, we can check out Lindsey Hughes' favorite fashion styles for the new school year, picking up tips on what the famous celebrity vlogger recommends for this season's trends. Lindsey started making fashion tutorials on YouTube when she was fifteen and has become very well-known with teens; she is currently studying beauty merchandising and marketing in Los Angeles. What a great success story, right?
Add in a DJ and mini-manicures, it's going to be a great way to spend a couple of hours on Saturday afternoon. It's been a long time since I've had to shop for a teen in high school, so I'll take all the fashion ideas I can get, and I know he'll like girl watching and back to school clothes shopping with other people his age.
For more info on the events in your area, check out the Macy's website. There is even going to be a photo booth and if you spend $35 in mstyle lab, you get a free totebag! Macy's is holding the event all over the country, and Lindsey Hughes is even attending some of the events!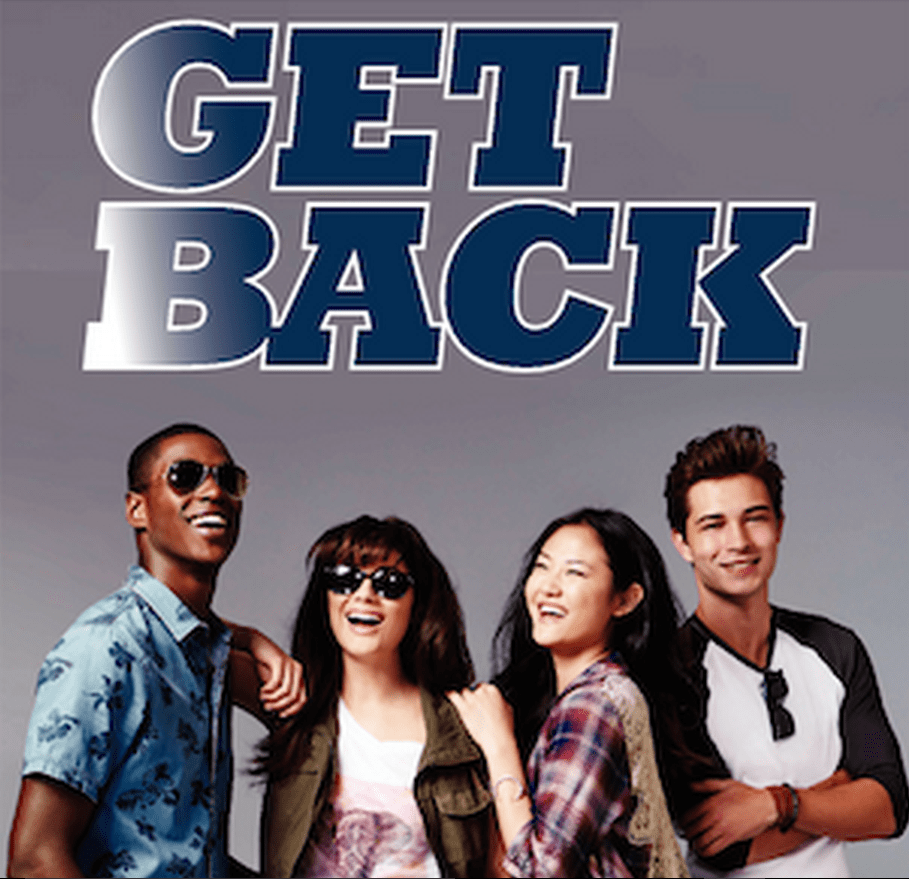 I looked through the Macy's site and found a few things I know he'll like. This hoodie will likely be on our list! He likes red but he still prefers white, black and grey, and every year, we buy 3-4 more hoodies.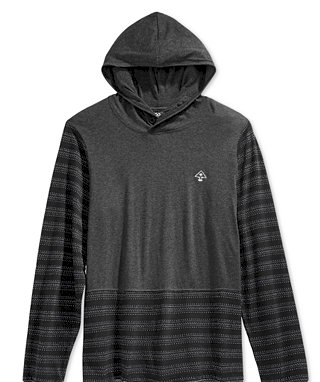 What's on your back to school shopping list this year? Even if your kids have already gone back to school, you know the list of things they want or need never ends. I'm all for simplifying the process by going to one place where I can get everything. Thanks, Macy's, for being that place!