If you're spending more time inside during the heat this summer, you're going to appreciate all the cool family content that Netflix Family has coming out!
Now that I have two grandkids, as well as still raising my own son at home, we love having family movie nights. Netflix is at the top of the list, because I know we can find something for everyone, along with new family content all the time. My granddaughter is a huge fan of Gabby's Dollhouse, so I'm excited to watch season 5 with her. I also plan on introducing her to Kung Fu Panda. Scroll through the list below and check out some trailers and new photos!
Netflix Family Summer Slate 2022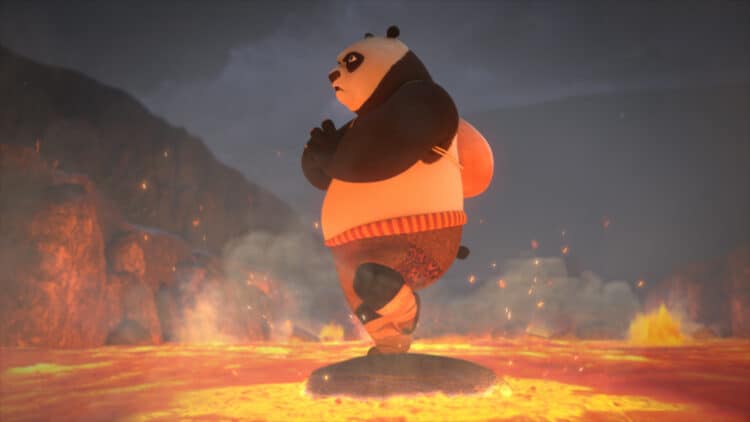 July 7: Karma's World Season 3
July 8: The Sea Beast
July 14: Kung Fu Panda: The Dragon Knight
July 18: My Little Pony: A New Generation: Sing-Along
July 18: Storybots: Laugh, Learn, Sing: Collection 2: Learn to Read
July 21: Jurassic World: Camp Cretaceous Season 5
July 22: Blown Away Season 3
July 25: Gabby's Dollhouse Season 5
July 26: Street Food: USA
July 27: Dream Home Makeover Season 3
July 28: Oggy and the Cockroaches: Next Generation
July 29: Rebel Cheer Squad: A Get Even Series
August 4: Super Giant Robot Brothers
August 5: Rise of the Teenage Mutant Ninja Turtles: The Movie
August 10: Locke & Key Season 3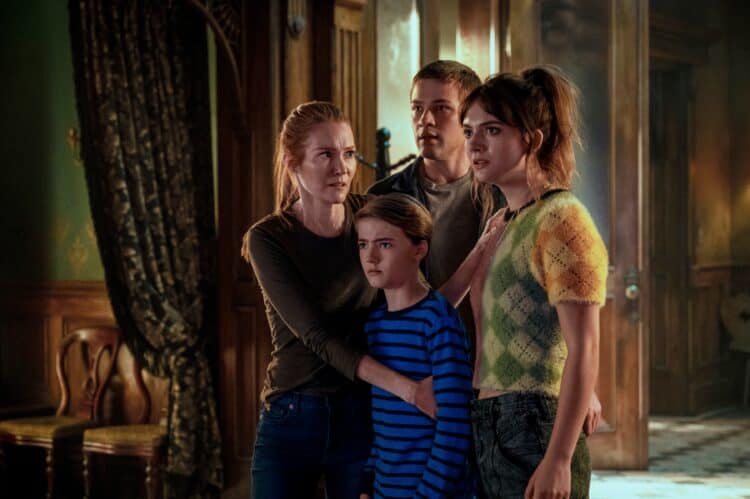 August 12: 13: The Musical
August 19: The Cuphead Show!
August 24: Lost Ollie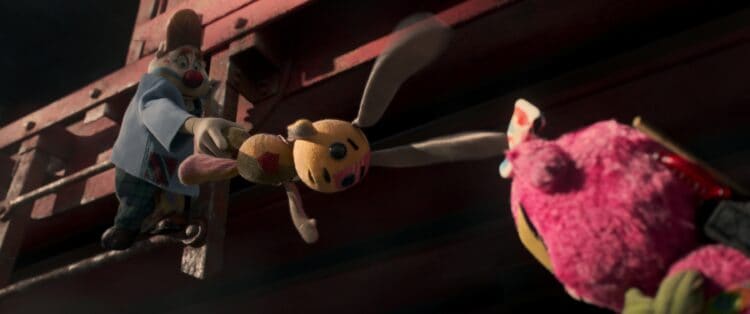 September 2: Ivy & Bean
New Episodes, Series, and Movies on Netflix This Summer: Netflix Family Summer Slate 2022
PRESCHOOL SERIES:
Big Tree City
The Creature Cases Season 2
Deepa & Anoop
Go, Dog, Go! Season 3
Mighty Express Season 7
Mighty Express Short Tracks
Team Zenko Go Season 2
KIDS & FAMILY SERIES:
Angry Birds: Summer Madness Season 3
Gymnastics Academy: A Second Chance!
He-Man and the Masters of the Universe Season 3
Instant Dream Home
Samurai Rabbit Season 2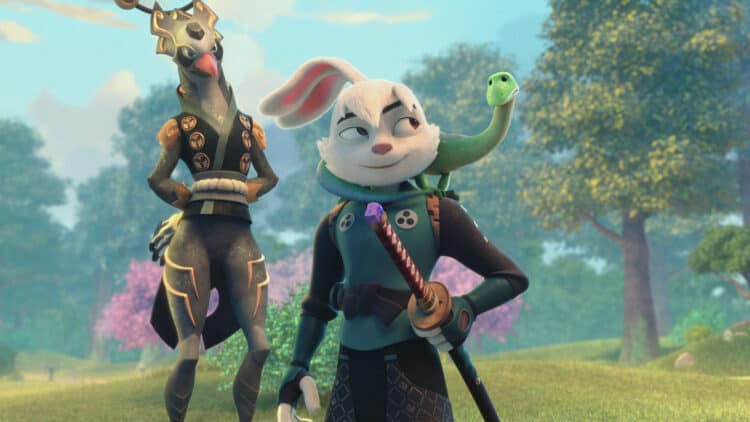 Also, families can experience their favorite characters and stories in real life by visiting the Netflix Family Summer activity truck featuring character meet and greets, exclusive giveaways, and photo opportunities. For specifics on time and location, bookmark this page and they will update closer to the date.
Activity Truck U.S. Tour Schedule:
July 9 – Los Angeles, California
July 10 – San Diego, California
July 12 – Long Beach, California
July 16 – Chicago, Illinois
July 19 – Minneapolis, Minnesota
July 23 and 24 – Boston, Massachusetts
July 31 and August 1– Atlanta, Georgia
August 14 – Houston, Texas
August 28 – Miami, Florida
I hope this Netflix family summer slate is helpful!