All four of our kids are now young adults now, one with a child of her own, but they will all tell you that as they grew up, we were big readers. Our book collection was vast, and we read before bedtime most nights. We also encouraged independent reading on the daily, in addition to taking books when we'd travel for down times in the hotel. That book collection still sits on a shelf in our hallway, and we've passed some of it down to our first grand baby. We may no longer have bedtime story time but that doesn't stop us from continuing to add books to the shelves.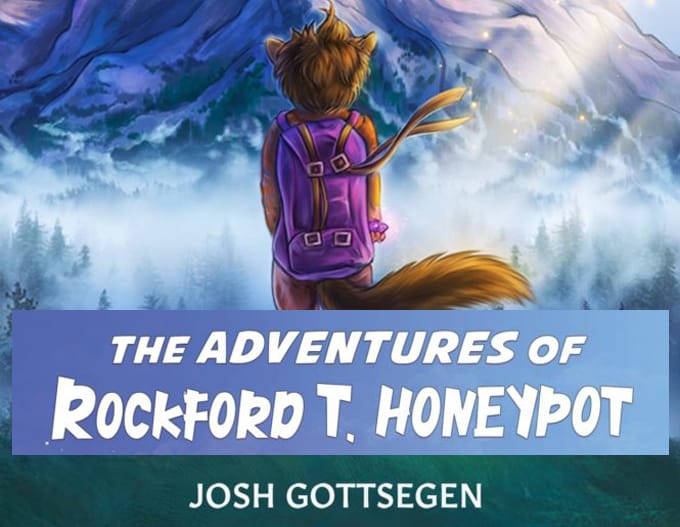 The latest addition is the Adventures of Rockford T. Honeypot, available on Amazon and eBook as of June 23. Written by Josh Gotsegon, it's a fun story full of whimsy and age-appropriate intrigue that any child will love to read. We were sent a complimentary copy so we could provide a review here on the site.
The press release summarizes it best: As a young chipmunk, shy, bookish Rockford T. Honeypot had dreams of thrilling adventures across the forest. However, timid of danger and germs, his only adventures were found in books and his imagination. When his family abandons him after a mistake that destroys their hazelnut business, Rockford sets off on a legendary journey beyond his wildest dreams. From exploring cuisines with a famous chef, training with ancient warrior monks, flying on giant hawks, finding true love, and much more, Rockford recounts his epic origin story of hardship, perseverance, and fortune.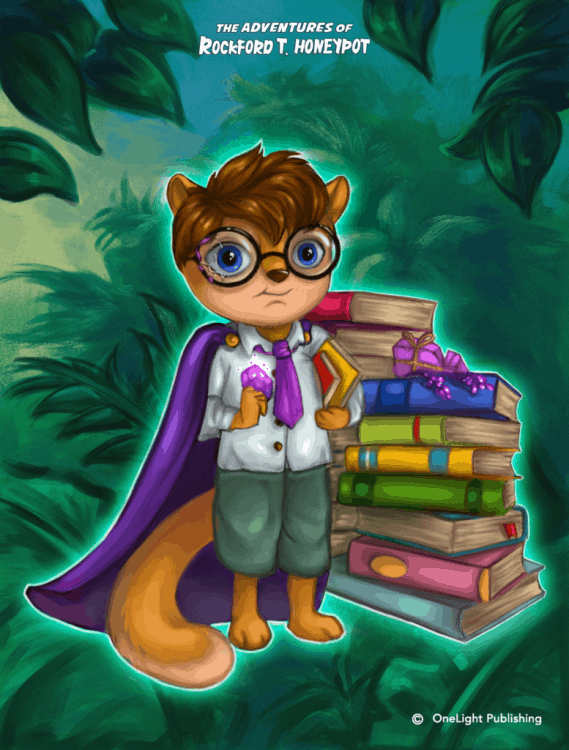 The story is adorable, and you'll come to love Rockford…and maybe relate to him a little, as we learn about life lessons along the way together. Rockford teaches us to never give up, something that we all need to remember, particularly in today's trying times.
More on the author, Josh, from the press release: Los Angeles native Josh Gottsegen has a background in filmmaking and digital media and is the author of "Joosh's Juice Bar," an early elementary school children's book series that encourages healthy eating habits through vivid illustrations and Dr. Seussian-style rhymes. Earning his BA in Film Studies at the University of California Santa Barbara, Gottsegen has won numerous awards for his short films and video productions. Starting professionally at NBCUniversal Interactive, later Josh Gottsegen moved into editing as well as other creative projects for the Walt Disney Company, Fox Corporation, IMG, and the NFL. 
One thing that impressed me immediately was the quotes on the back of the book; he's a heavy-hitter with two from Nat Geo! This easy reading but fast-paced book earns a place in your family's book collection and I know you'll love it as much as we did.