Here in Southern California, we've had a ton of rain lately. No complaints here, as the state badly needs rain to alleviate the drought, but it can create a small case of cabin fever. When the weather reports showed no rain on Saturday's forecast, we gathered the kids — as many as we could — and set up a road trip down to Escondido. Target? The San Diego Zoo Safari Park. We'd bought passes for the whole family during the holidays and we haven't gone since Jungle Bells opened at the San Diego Zoo. With passes covering both parks, running us about $130 for two kids (or couple living together), we can go as many times as we want all year long. Our family day at the Zoo Safari Park was just the first of many. Here's my recommendation on things to do at the San Diego Zoo Safari Park!
Be ready, there are photo opps all around the park. My sons enjoyed being goofy…or they were just humoring me, because I had great shots of all four of my kids with this gorilla when they were little.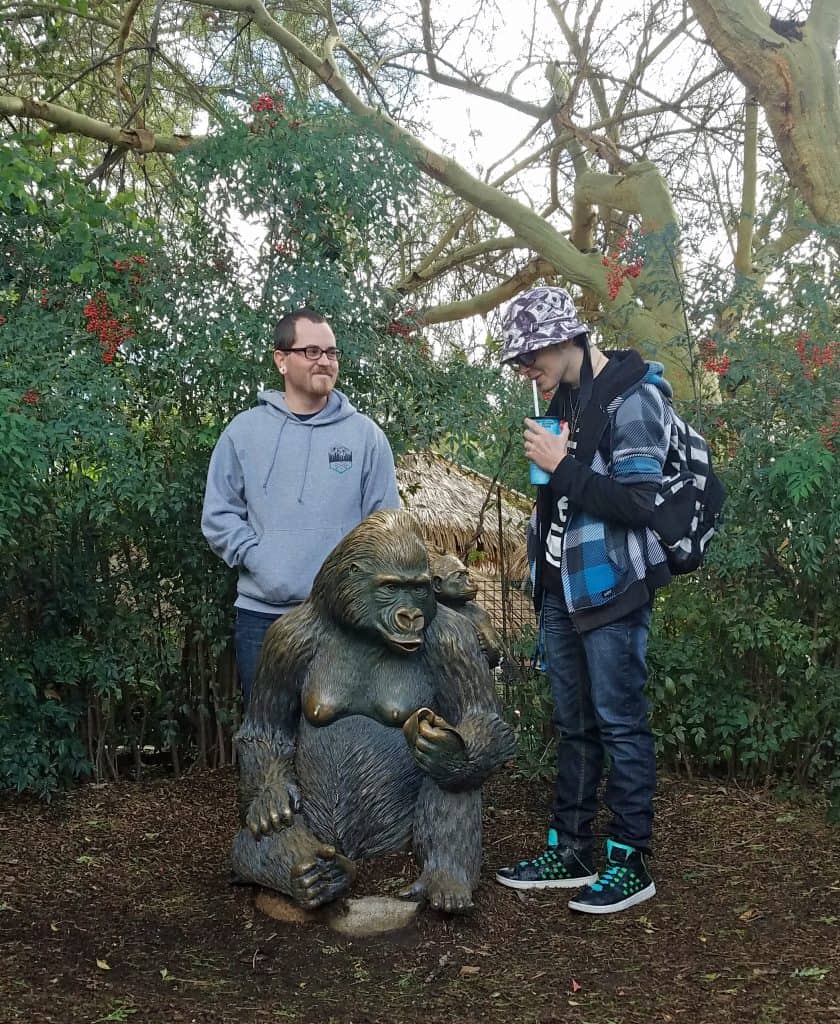 On to the real gorillas…..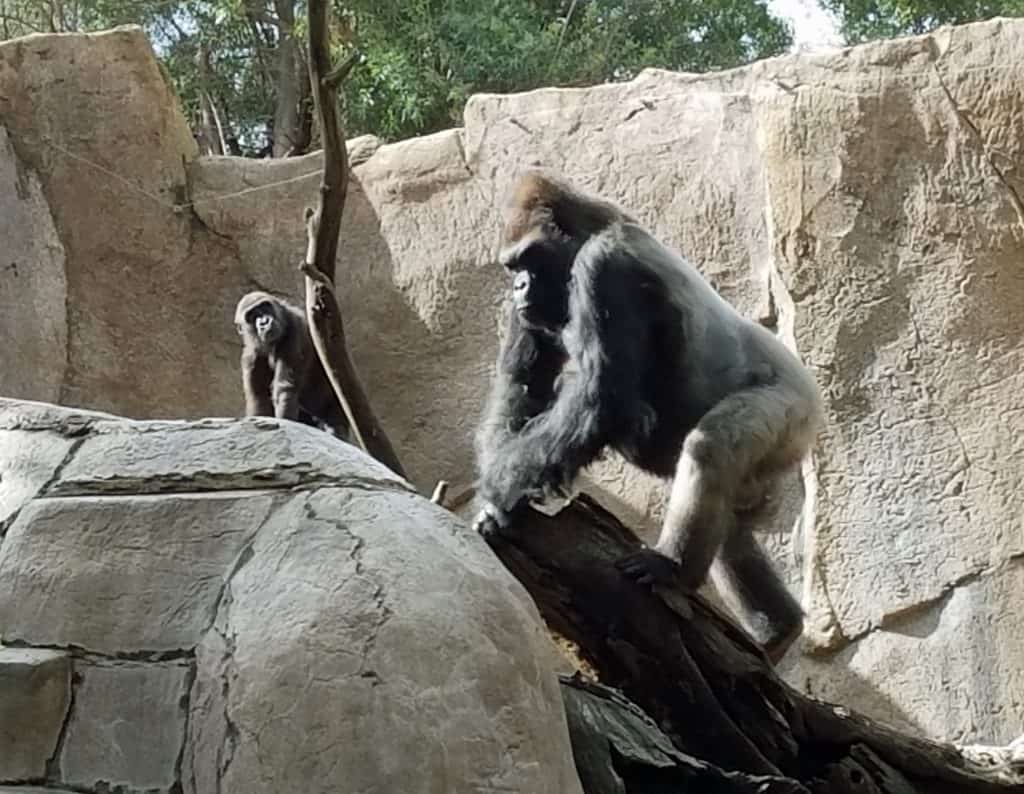 I'm a big fan of the giraffes, so the Africa Tram was our first stop….except we got sidelined by the gorillas. Who can't stop and adore these guys? As we watched them playing on top of the big rock, an act I'm told isn't common for this big guy, it started to rain. We hopped under the thatched umbrella as the gorillas climbed off of the rock and ran into the cave. It was comical to watch one of the younger gorillas stick her hand out to see if it was still raining, reminding us of our similarities, as we had done the same. As we walked away, one of the small gorillas was getting a big hug and cuddle on another gorilla's lap. I could have watched them all day.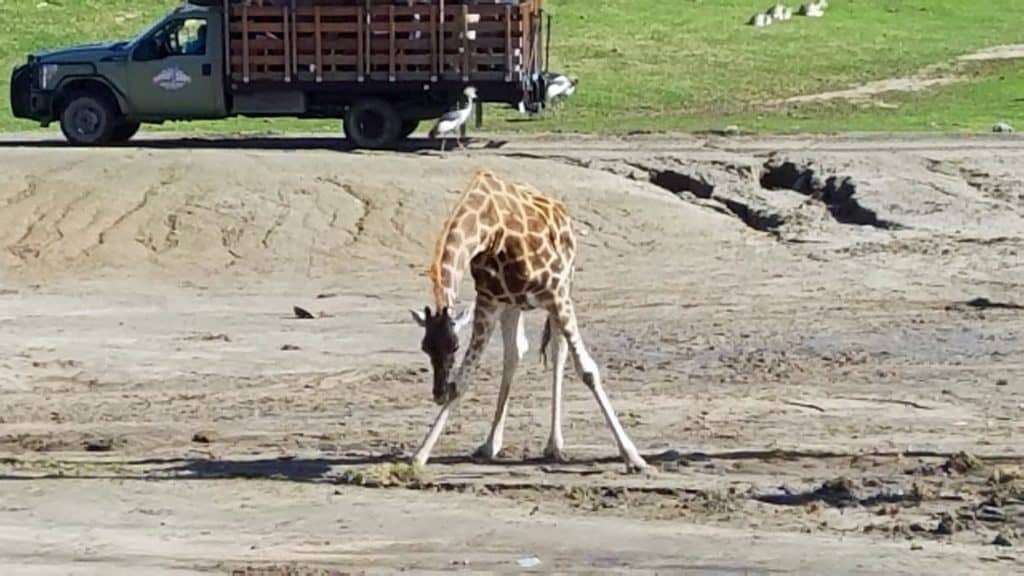 The Africa Tram is 2.5 miles of up close views of animals in their natural environments. It takes about 25-30 minutes and shows us so many things that we couldn't see on foot, though walking the park is a great way to get in your steps. I love seeing the rhino area, and it's extra interesting because the rhinos in that particular enclosure are all rescues. Antelope, water buffalo, giraffes…we got to see so many animals on that ride. Did you know that there are 3000 animals at the safari park, with half of them being birds? We pulled up just as this giraffe was bending down to get some water; they don't drink a lot, so it was a lucky shot.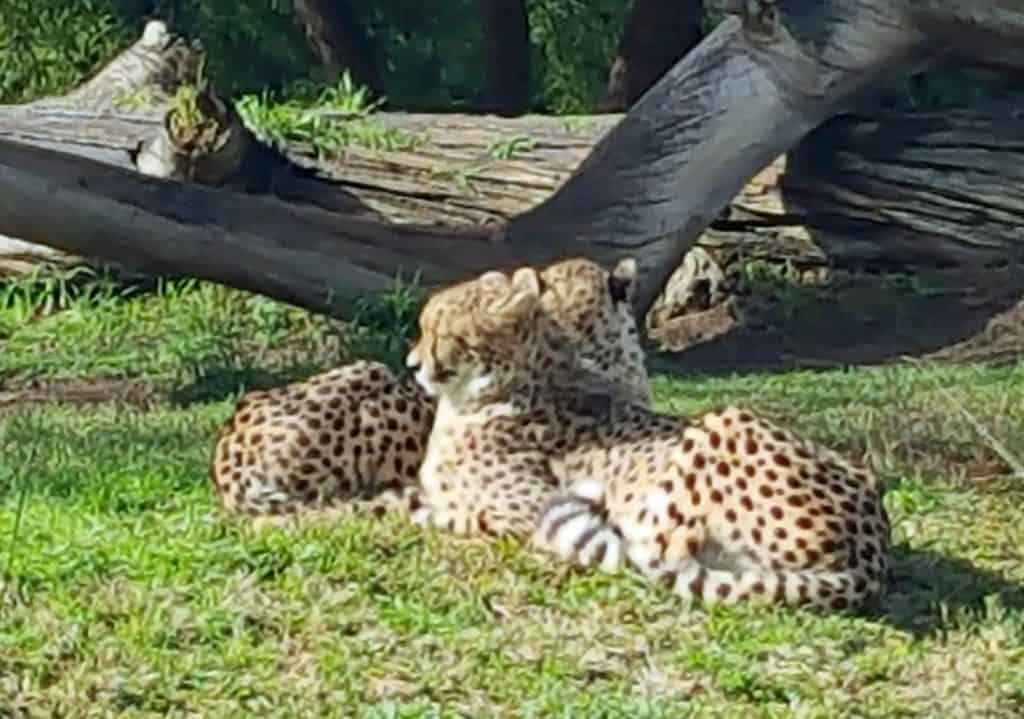 The weather forecast had changed on the way down to Escondido, but we decided the couple of spurts of light rain weren't going to get in the way. The first bout was while we were on the tram, so if you don't like to get wet, you'll want to avoid the front and back rows of each car in the rain. As we got off the tram, the rain had finished but it was chilly. A brisk walk later and we were up front by Nairobi Nursery, just in time for this pair of cheetahs to be on display as they were playing. They were so cute and this one posed for me.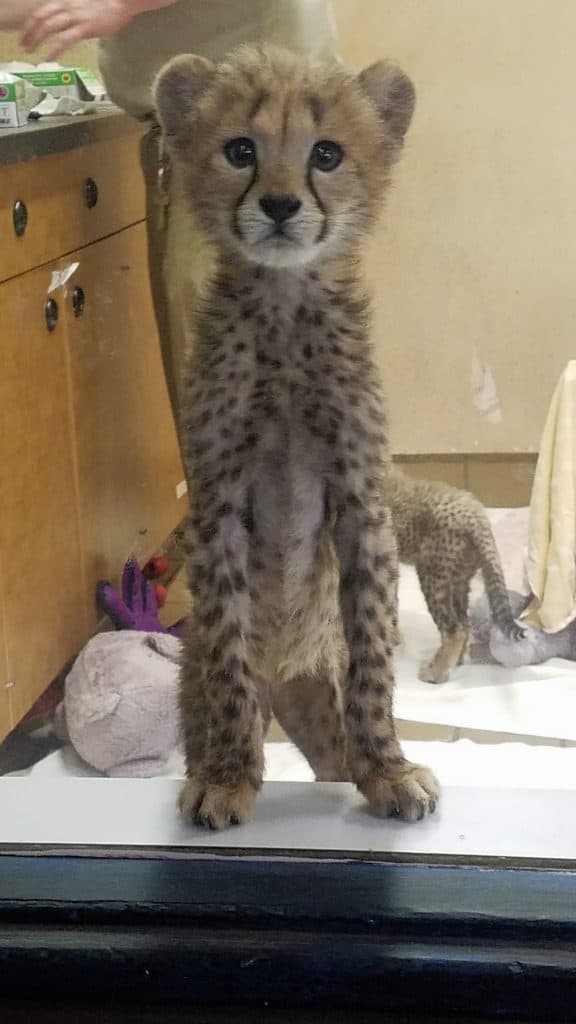 So did this little fox. Those ears are so large! He kept hiding under the rocks and running back out to check out his audience.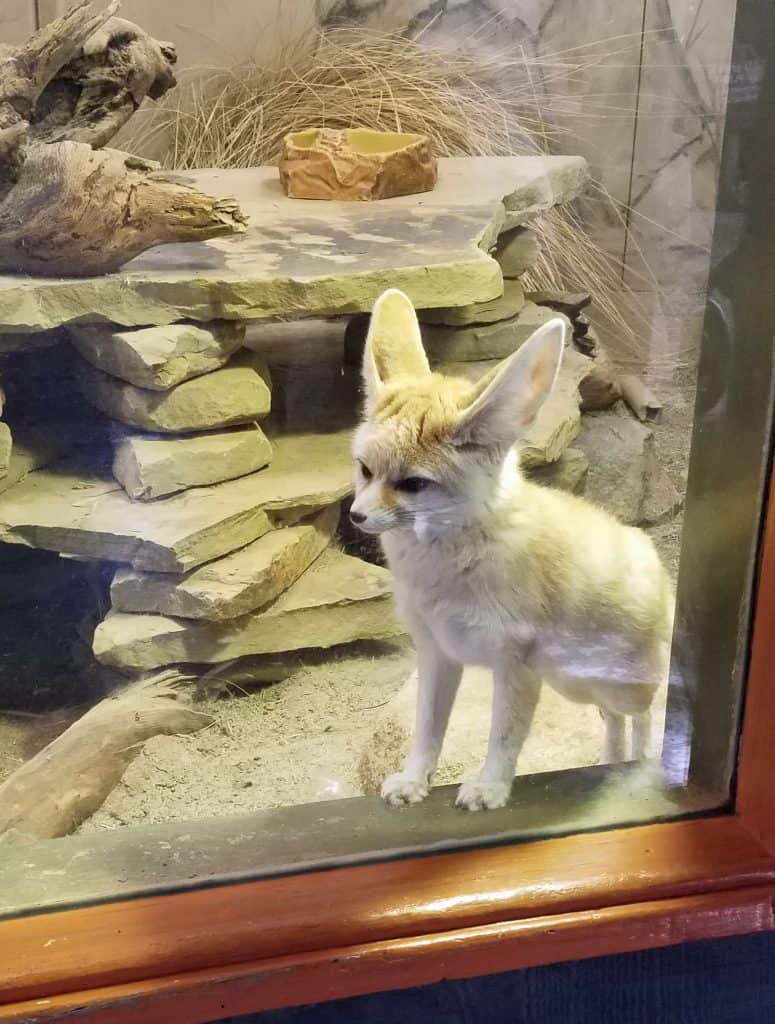 Then these sugar gliders — I didn't even know what a sugar glider was before I saw them placed into the swaying hammock. At first they laid there and stared, looking like they were going to just get comfortable. Then they decided to roll all over each other for several minutes fighting to get onto the bottom, where it's warmer and softer. Those eyes!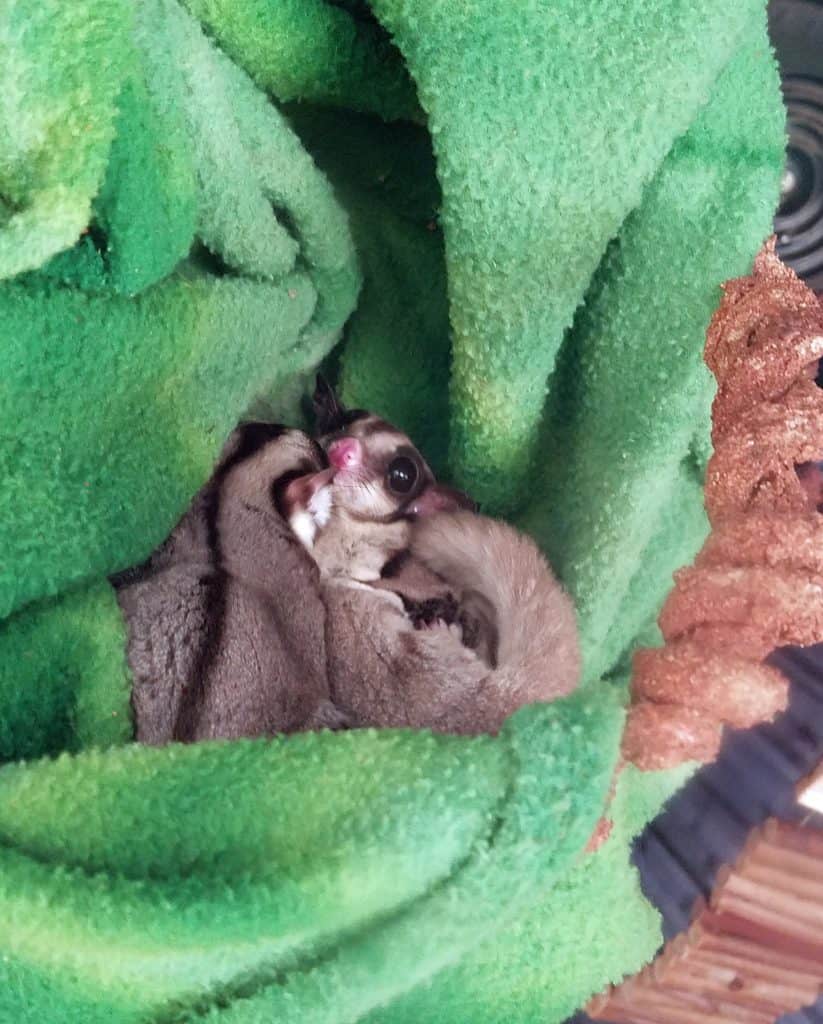 Don't miss the petting corral by the nursery. You'll make a lot of friends and you can even don a glove and pet the animals. These two wanted to go home with me.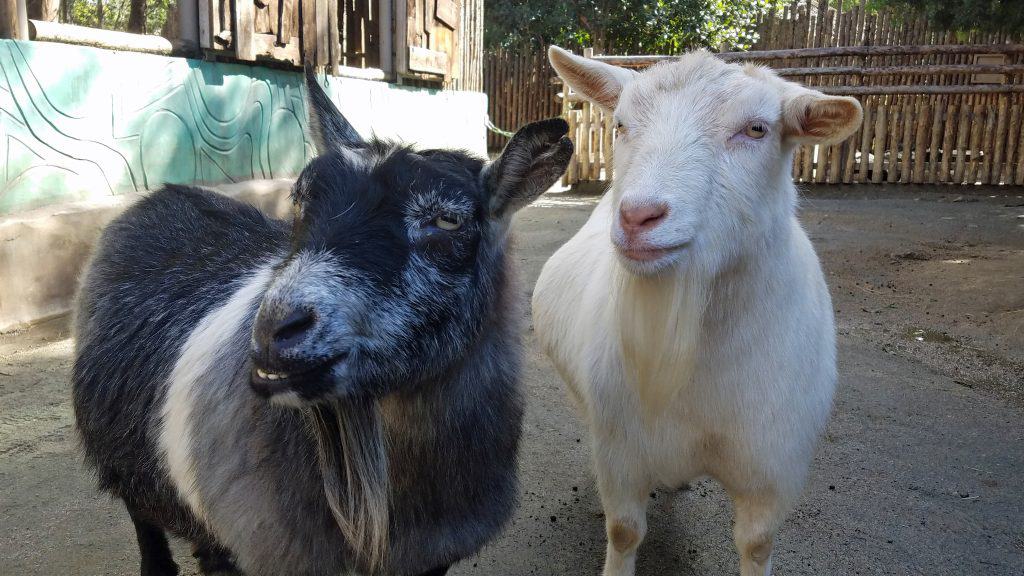 The skies were getting a little grey by now and it was a little chilly out, but we still wanted to explore the botanical trails beyond Condor Ridge. This was a first for any of us and we had no idea of the expanse of paths available. Picnic tables, shaded seating areas and serene benches were scattered along the trails, between all manners of various flora and fauna, along with labels. Without even trying, you find yourself absorbing fancy names for the plants you see all around Southern California.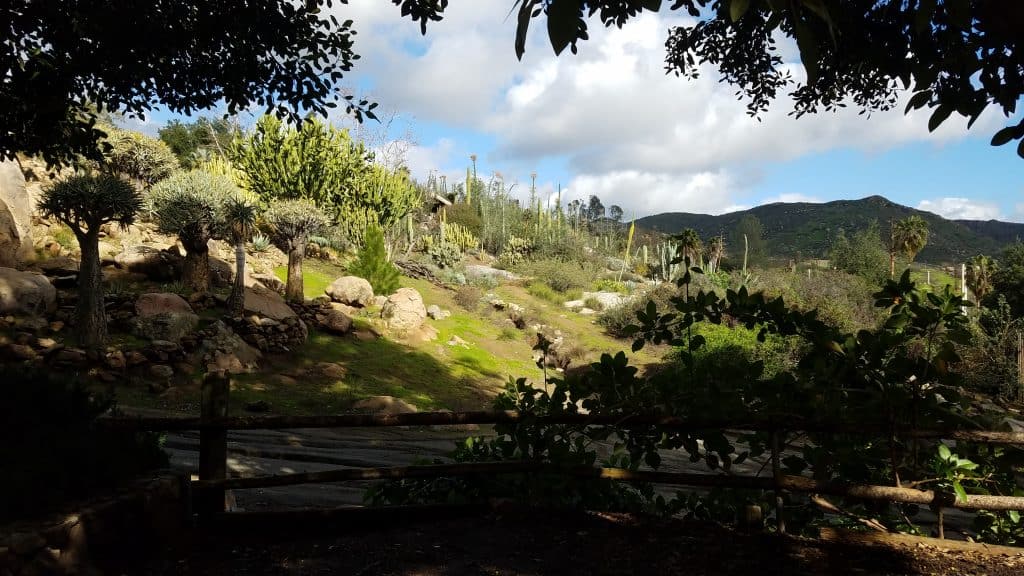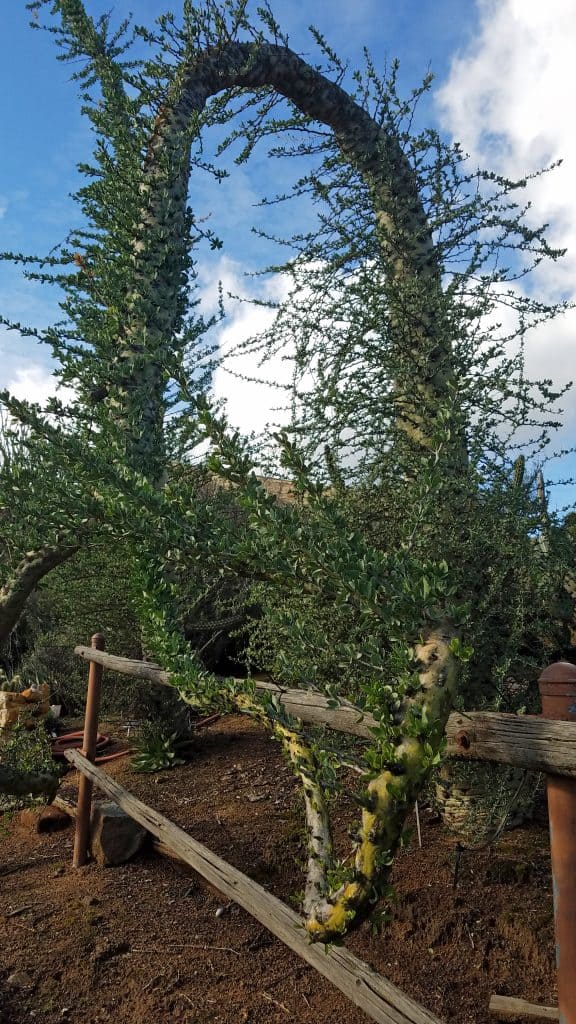 Then the skies started to change color and we knew it was time to head back home. Driving in the rain isn't something Californians are known for doing well, and we didn't want to be out in it if avoidable.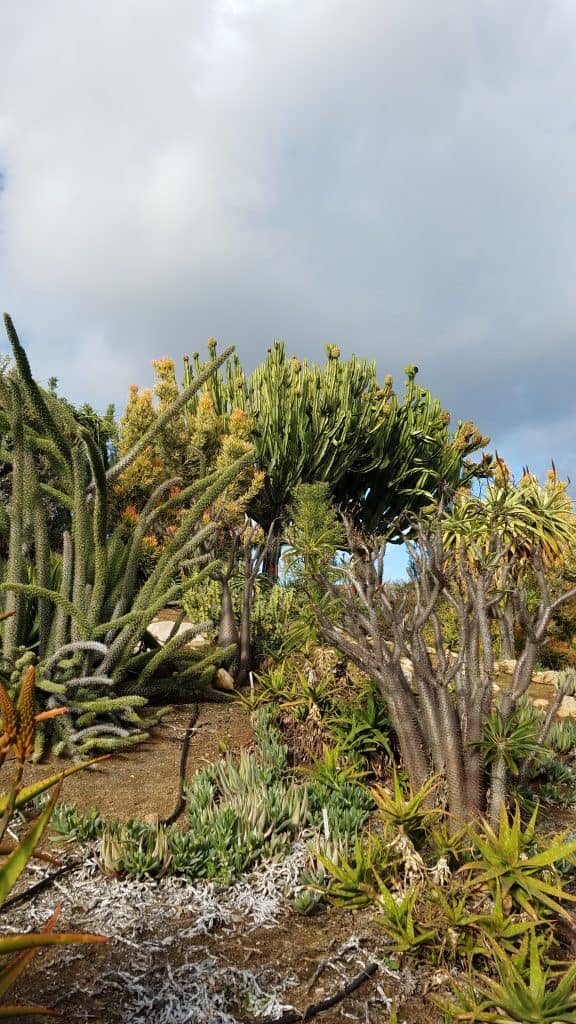 But first, a selfie….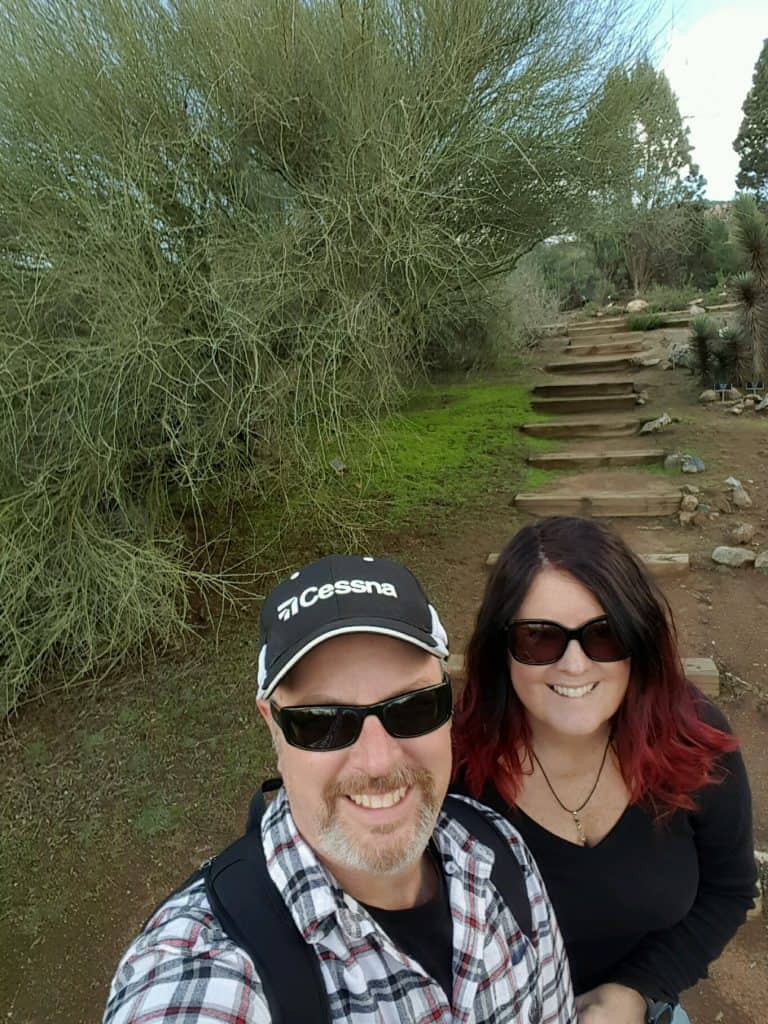 However you spend your day, there is no shortage of things to do at the San Diego Zoo Safari Park. Animals from all around the world, seasonal activities, food, beverages, we could go again and again to just take a relaxing walk around the park. Up next? Packing a picnic lunch to enjoy on the paths in the World Gardens. We also want to see Taj, the new baby rhino. Yesterday, he was only visible from one of the caravan tours, so maybe we'll do that next time. Feeding the animals personally? Sign me up!