Down in Orange County, where the 405 and the 133 meet, you'll find one of the best show's around under the big white tent. Odysseo by Cavalia is a spectacular equestrian event for the whole family. Horses, aerialists and amazing riders combine for an evening you won't soon forget.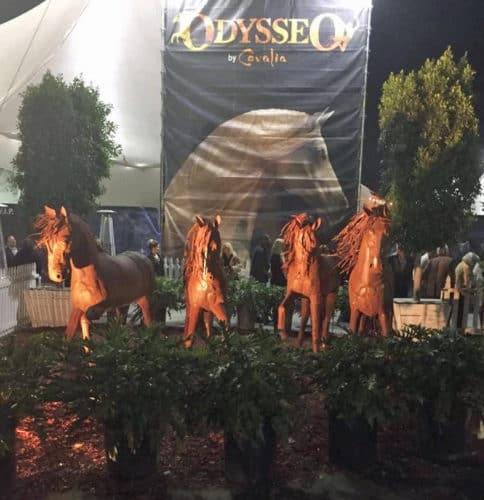 We were invited to attend as media and were gifted with two VIP experience tickets. The VIP tickets start under the big white tent but in a special area off to the side, full of cozy seating in the ambient lighting, buffet tables covered in gourmet food of all varieties, and an open bar. Gather with your family and friends to enjoy all the food you can eat and good champagne, beer or wine before you head to your premium seat to view the show. At intermission, a full array of desserts are available, along with coffee, and after the show, a stable tour is a fun way to see the horses up close. The VIP experience at Cavalia is like no other, and you also receive a souvenir to take home as an additional memory.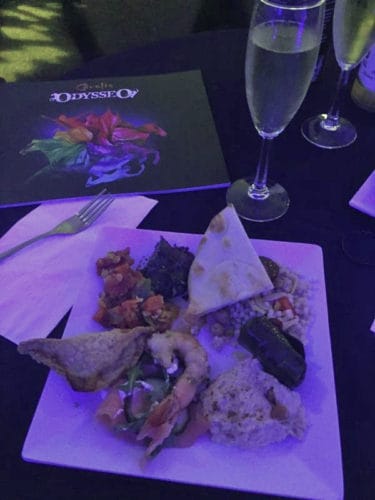 Odysseo by Cavalia, known as the show under the big white tent, began back in 2011. It's the world's largest touring production, and it includes 75 horses and 45 performers who take you on a journey to a world of dreams. And dreamy it is, as the scenery changes from dark to light, from forest to field, from mountain to lake.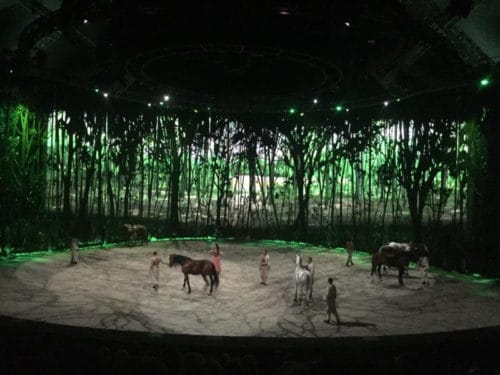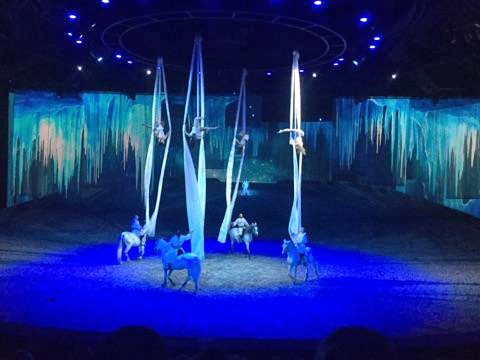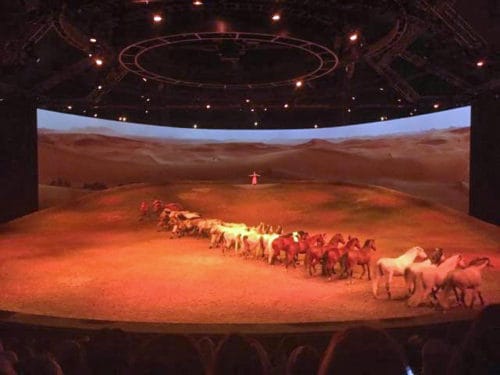 Those are aerialists dangling from cables with hoops far above the ground. Isn't it amazing? The bravery! I'd love to think I could try this sometime, but I don't know. A friend of mine told me last week about a local gym that holds classes — tempting. Would you do it?
Back to the horses under the big white tent….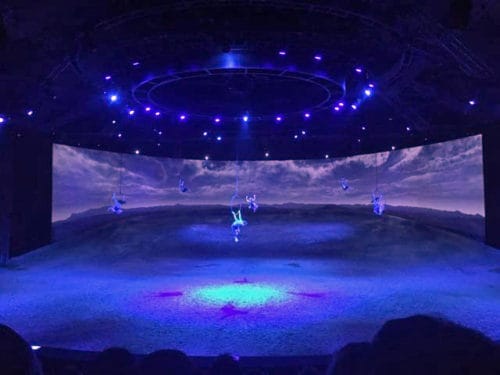 We learned a few other things about Odysseo:
The horses are all males. Sorry, ladies.
It can take anywhere from 2-6 years to train a horse.
They braid the manes of each horse after every show.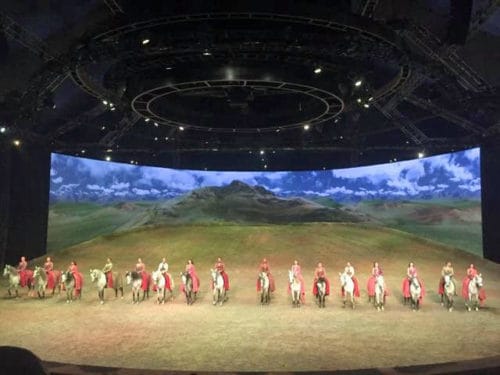 While I'm amazed at the skill of every performer, including the singers up in the rafters of the show on each side, and the beauty of the horses, the set itself is astounding. It is toured around the country, and it holds such large quantities of water, it's such an impressive sight.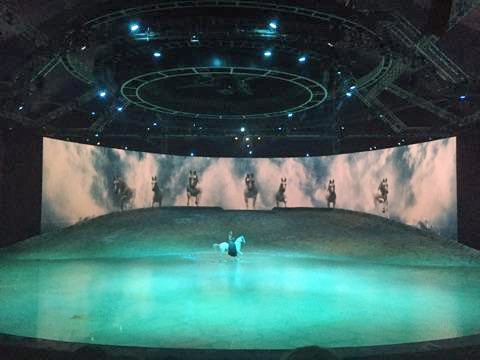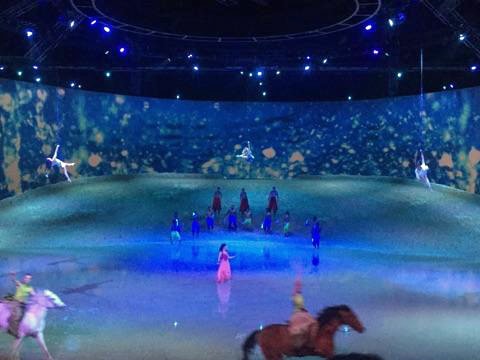 You can purchase tickets online at their website, where you'll also be able to watch videos to get a small preview of the remarkable show ahead. Prices start at $29.50 for children and $44.50 for adults, with various seating levels, VIP and family packages available. The show lasts around 2.5 hours with a 20-30 minute intermission and shows are held on weekends and weekdays to work around your already busy holiday schedule. The show ends in January, so if you're going to attend, purchase your tickets now! I've even thought about giving out some as gifts.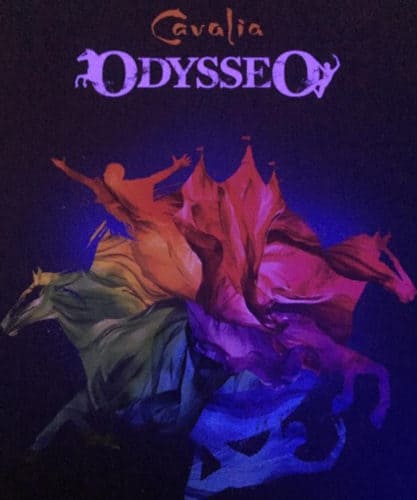 Enjoy the show!