A few weeks ago, I had another amazing opportunity courtesy of Ryman Arts: I got to attend the award ceremony honoring Ruth E. Carter, Black Panther costume designer, with the Sklar Creative Visionary Award at the infamous NeueHouse in Hollywood. It was a beautiful evening, and a wonderful reason to get dressed up, particularly since the event benefited the Ryman Arts program of mentoring high school students who are budding artists.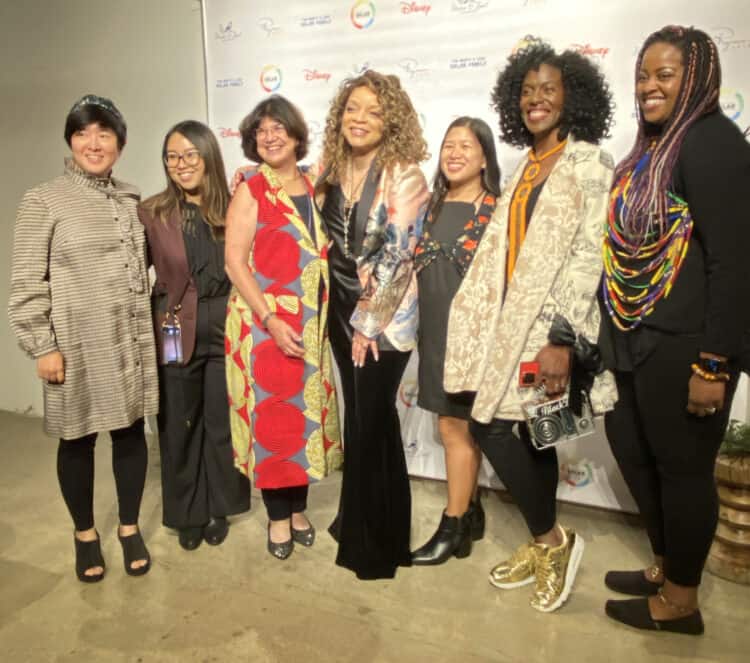 This was our second event with Ryman Arts, and I really hope we get to go to the third. They raise a lot of money for a very good cause, while bringing people together to honor someone who has done big things in the creative world.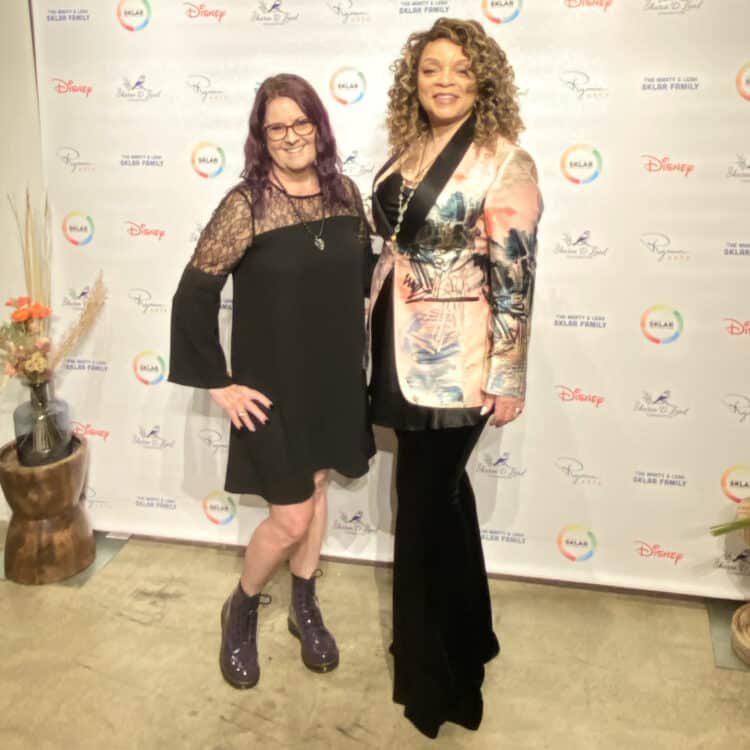 If you're unfamiliar with Ruth E. Carter, she's the Black Panther costume designer behind behind both Black Panther movies, as well as several Spike Lee movies and other big movies we've all watched and enjoyed. And YELLOWSTONE. I ran into her in the hallway after the event, and she wasn't able to speak about Y at all, but wow. She's absolutely beautiful, has THE best poses during photos and her fashion style is impeccable.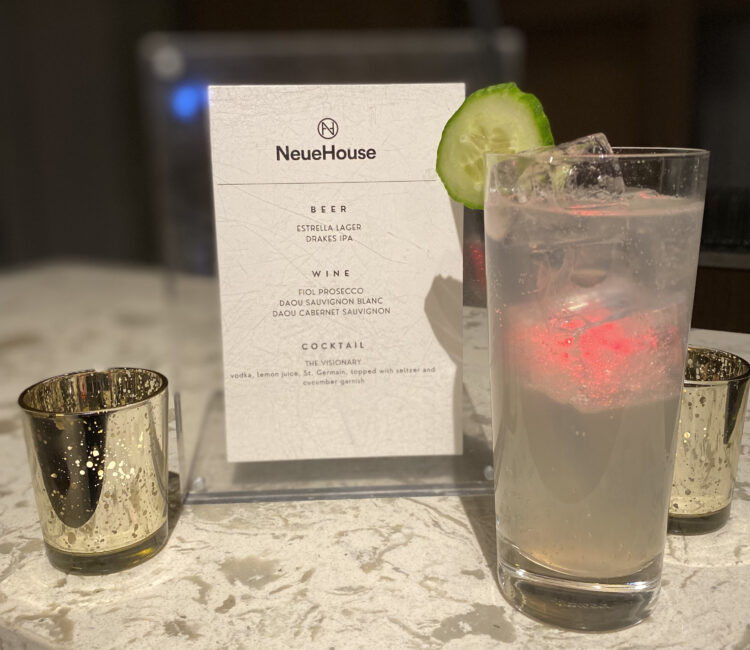 The evening began with enjoying appetizers and cocktails, including their signature drink for the evening, the Visionary. Ryman Arts held a silent auction with an array of unique and coveted items, including Disney gear, art, a private tour at Paisley mansion (Prince's house), museum tours, etc. Something for everyone! We bid on a Haunted Mansion litho that glowed with the ghost at the end of the ride when you held a black light up to it. (We were the winning bid until seconds before it ended, darn!)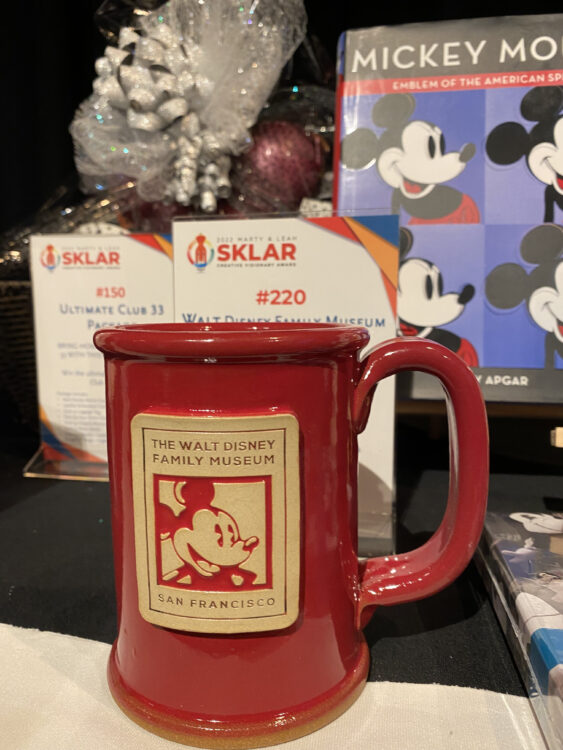 Ruth E. Carter was stunning and such an inspiration. She also signed a lithograph for sale in the auction. It had immediate bids.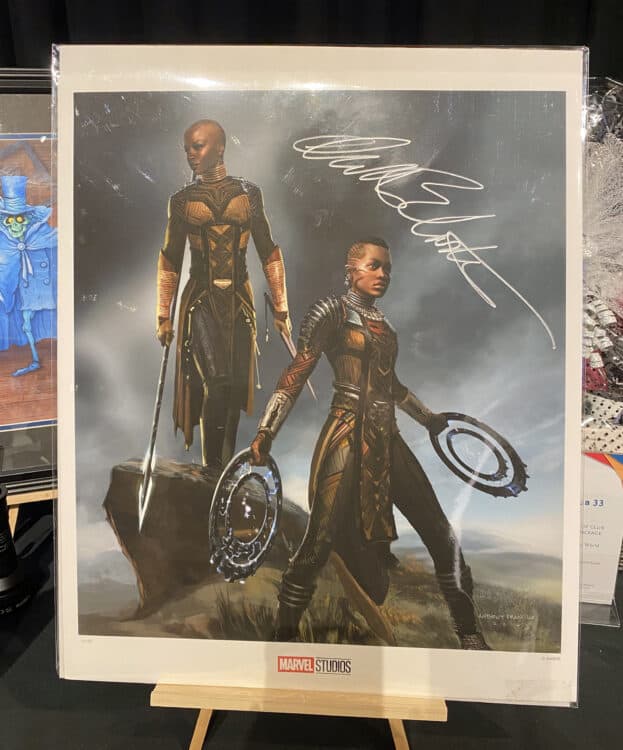 Two of the Ryman Arts students were brought up on stage, and it was so cool to see the younger generation getting a chance to meet such a success in a related field.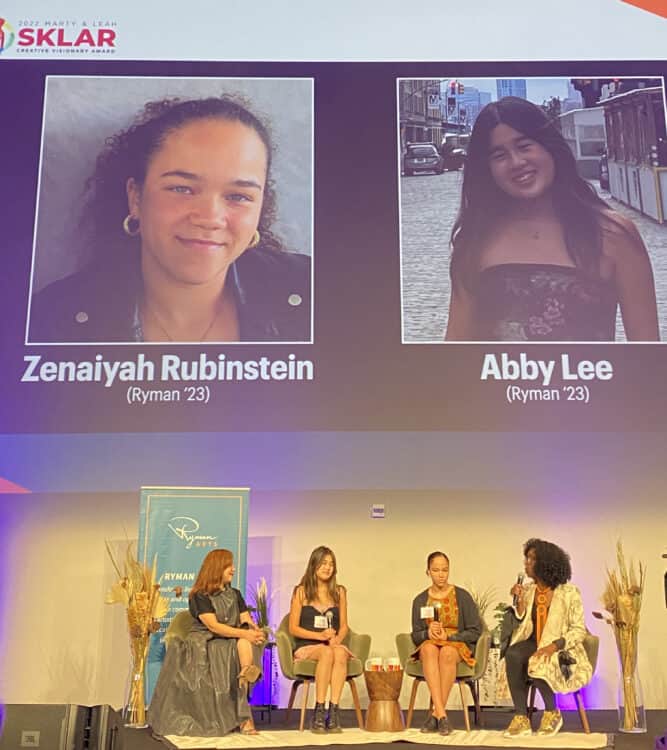 Ruth's work includes the fine points of bringing a scene to life, creating a character that fits in the scene and fully displays the time period and personality. She described to us all how she went about creating the costumes and uniforms, so to speak, for everyone in Black Panther and Black Panther: Wakanda Forever. They shared some photos of the beloved Chadwick Boseman and it was an emotional moment.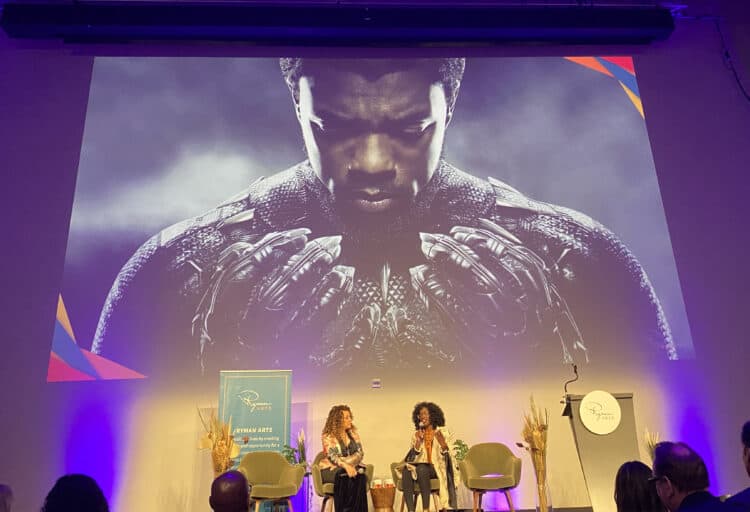 Lining the speaker hall was costumes Ruth had designed, including the original Black Panther T'Challa suit.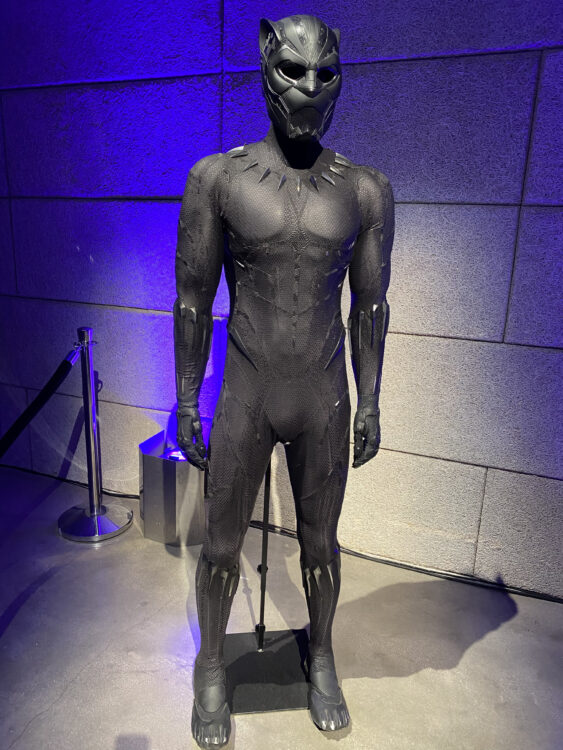 I geeked out for a minute.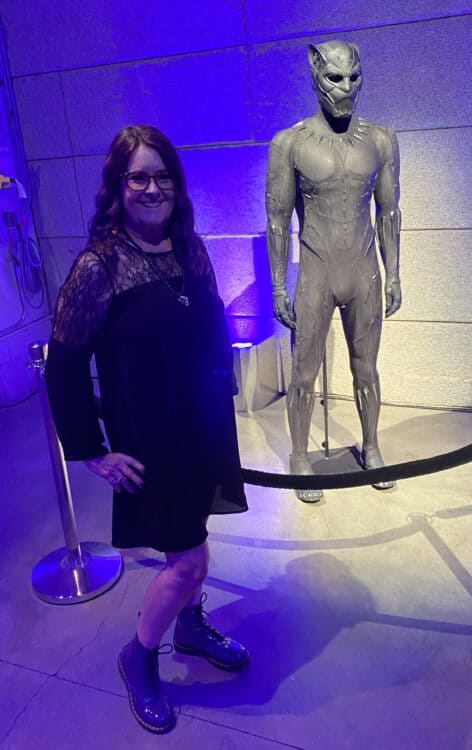 They also brought Queen Ramonda's costume. Spectacular.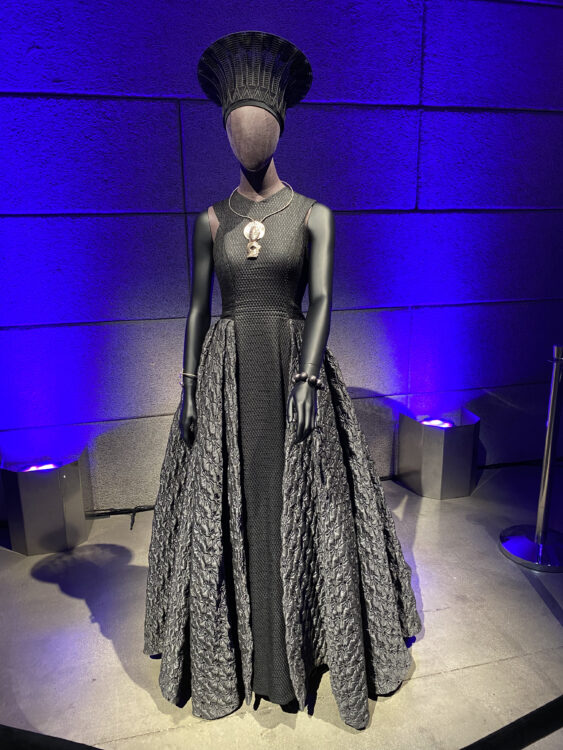 For more information on the arts program, how to enroll and how you can still donate, visit the Ryman Arts website. Read more about Ruth E. Carter here, and the last Sklar Creative Visionary Award event here. (That was the night I met Kevin Feige, what an evening!) Thank you, Ryman Arts!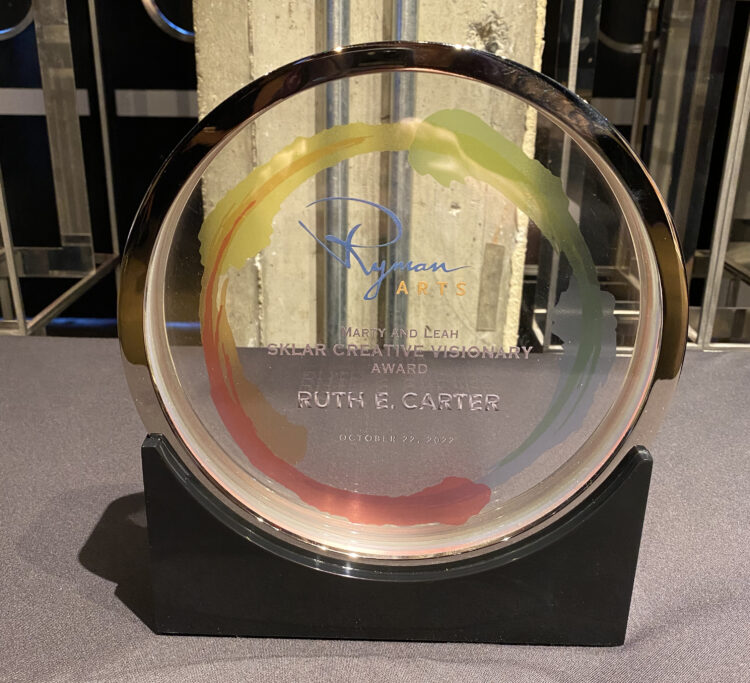 Update! Ruth E. Carter won Best Costume Designer at this year's Academy Awards! Well deserved for sure, for this amazing Black Panther costume designer. Way to go, Ruth!